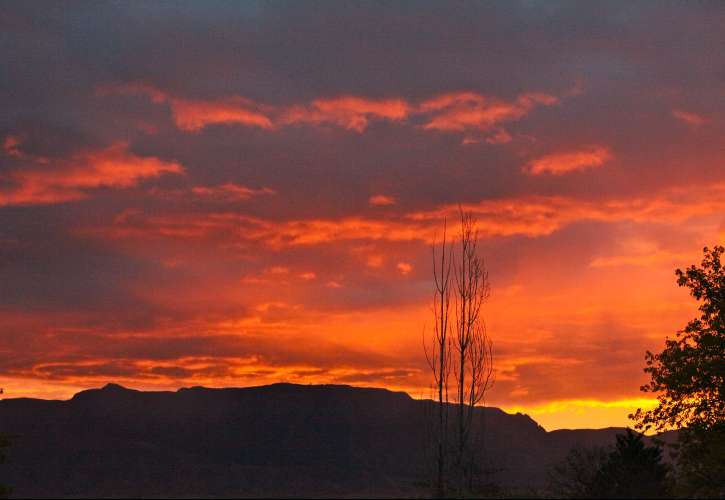 Albuquerque is the largest city in the U.S. state of New Mexico. It is the county seat of Bernalillo County, and it is situated in the central part of the state, straddling the Rio Grande. The city population was 552,804 as of the 2011. Ranks as the 32nd-largest city in the U.S. The Albuquerque population includes the city of Rio Rancho, and forms part of the larger Albuquerque – Santa Fe – Las Vegas combined statistical area, with a total population of 1,146,049.

It is generally believed that the growing village that was to become Albuquerque was named by the provincial governor Don Francisco Cuervo y Valdes in honor of Don Francisco Fernández de la Cueva y Enríquez de Cabrera, viceroy of New Spain from 1653 to 1660. One of de la Cueva's aristocratic titles was Duke of Alburquerque, referring to the Spanish town of Alburquerque.

The Alburquerque family name dates from pre-12th century Iberia and is habitational in nature. The Spanish village of Alburquerque is within the Badajoz province of Extremadura region, and located just fifteen miles from the Portuguese border.
Select Video