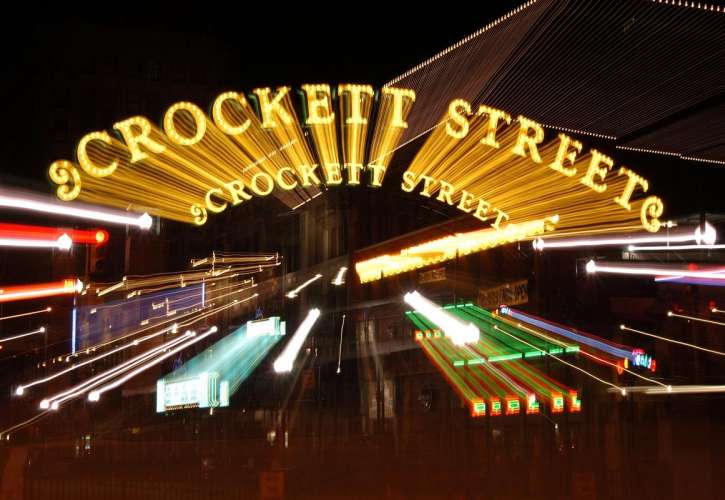 In 1835 the Tevises farm together with nearby community of Santa Anna, was purchased by Henry Millard, Joseph Pulsifer and Thomas B. Huling, who began planning a town to be laid out on this land. This town was named Beaumont, after Jefferson Beaumont the brother in law of Henry Millard.
Beaumont became a town on 16 December 1838. Beaumont's first mayor was Alexander Calder.

Beaumont is a city in and county seat of Jefferson County, Texas, United States, within the Beaumont–Port Arthur Metropolitan Statistical Area. The city's population was 118,296 at the 2010 census making it the twenty-fourth most populous city in the state of Texas. With Port Arthur and Orange, it forms the Golden Triangle, a major industrial area on the Gulf Coast. Gulf States Utilities had its headquarters in Beaumont until its absorption by Entergy Corporation in 1993. GSU's Edison Plaza headquarters is still the tallest building in Beaumont (as of 2011). Since 1907, Beaumont has been home of the South Texas State Fair. In 2004, the venue for the Fair changed to Ford Park, a new, larger facility on the west end of Beaumont.
Select Video