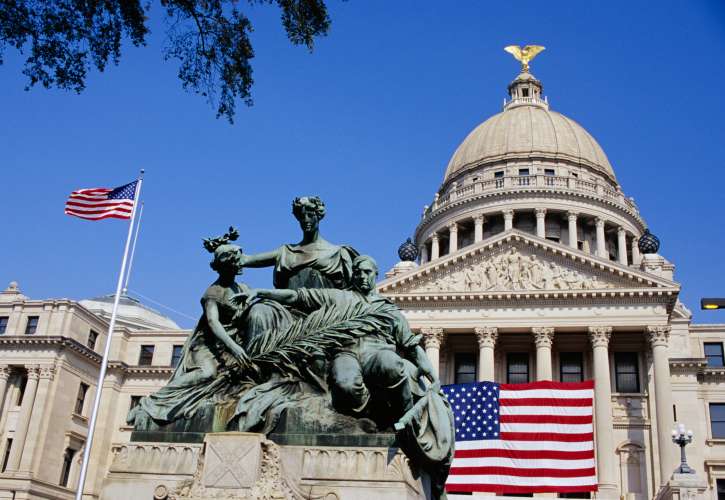 Jackson is the capital of the U.S. state of Mississippi. Located south of the Yazoo River, it is considered to be the southern border of the Mississippi Delta. Jackson is the most populous city in Mississippi, and is one of two county seats of Hinds County, with the town of Raymond being the other.

The population of the city declined from 184,256 at the 2000 census to 173,514 at the 2010 census. The 2010 census ascribed a population of 539,057 to the five-county Jackson metropolitan area.

Jackson is ranked 3rd out of America's 100 largest metro areas for the best "Bang For Your Buck" city according to Forbes magazine. The study measured overall affordability, housing rates, and more. The city is named after Andrew Jackson, who was a general at the time of the naming but later became president of the United States. The city is the anchor of the Metro area.
USS Jackson will be the first ship of the United States Navy to be named in honor of the city.
Select Video