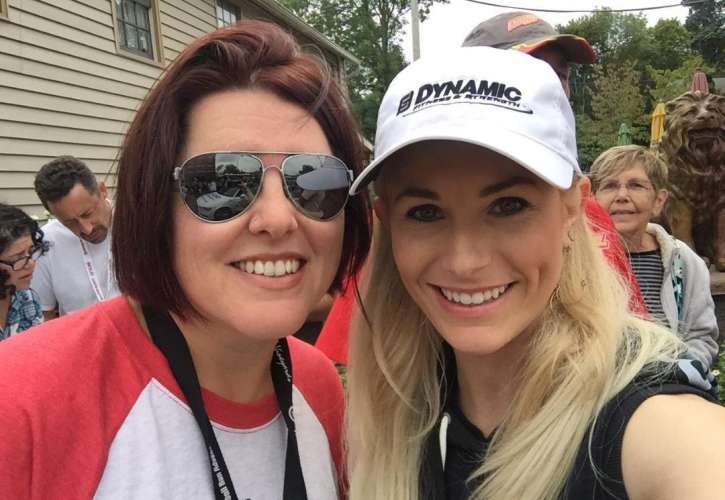 Elaine is the Marketing Executive for the Eau Claire Creative Arts Center in Eau Claire, Wisconsin.
Elaine has her husband and family support as she begins her first adventure with FireBall Run.
Meredith is the owner of Lee Real Estate in Pierre South Dakota.
Both Eau Claire WI and Pierre SD are destination cities for the 2017 Big Country season.
Follow their adventures with #FireBallRunEC