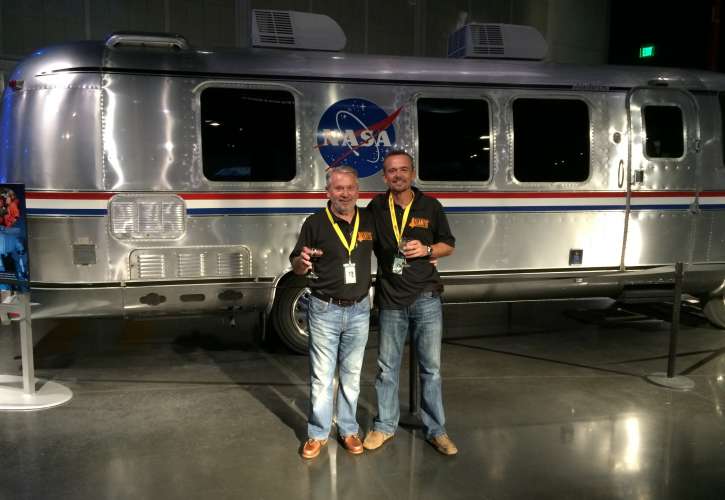 John and Steve are a British father and son team who moved to Sarasota Florida in the 90's to construct beautiful custom estate homes on the waterfront through their company, Murray Homes.
Avid sailors, racers and adventurers, John and Steve have a racecar team and compete regularly at Sebring, Daytona and Homestead.
This is John and Steve's 2nd Fireball Run....last year John broke 3 ribs on day 1 but managed to complete the entire 2500 miles in spite of great pain and inconvenience.
"I'm going to wrap him in bubble wrap this year.....and I'm not putting his socks on each day this time either" says Steve