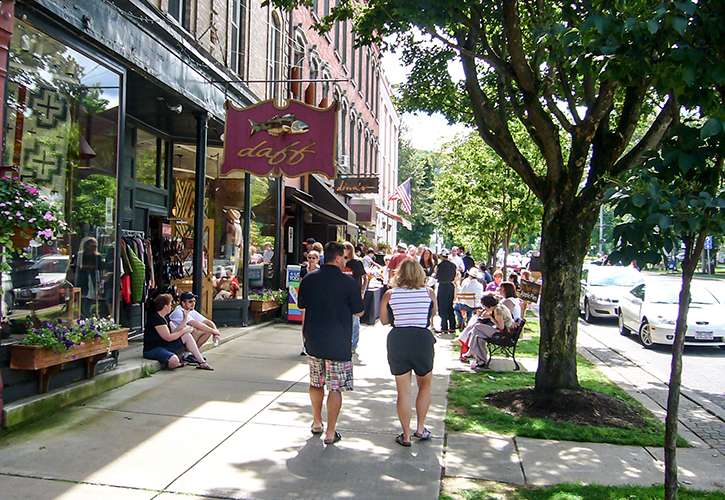 New York's Western Edge, Ellicottville, the City of Salamanca, and Allegany County; together offering an outdoor-lover's dream and a perfect après-everything destination.
Outdoor Lover's Paradise:
Amazing biking and hiking, hunting, fishing and kayaking, camping and snow sports. Two great ski areas, the largest state park in New York
Incredible après events:
Amazing dining, unique boutique retail, renowned breweries and wineries. A casino that is home to a world-class gaming floor and luxurious 413-room hotel.
Festivals:
Celebrating everything from music to the changing leaves, hot air balloons, trout and garlic, even barbecued ribs.
Select Video