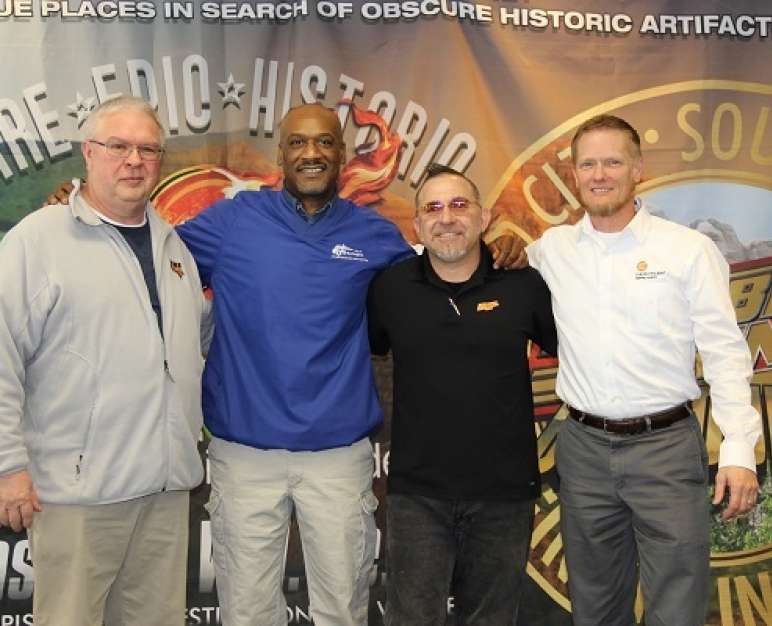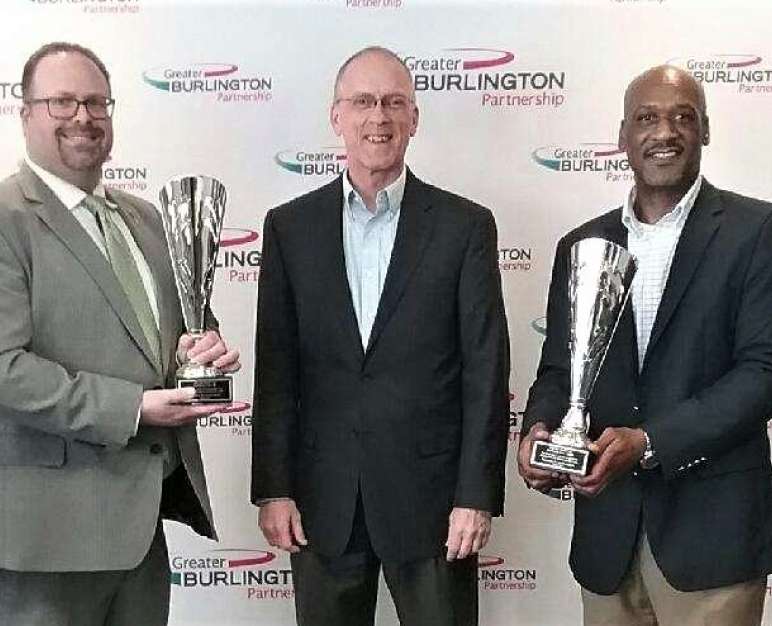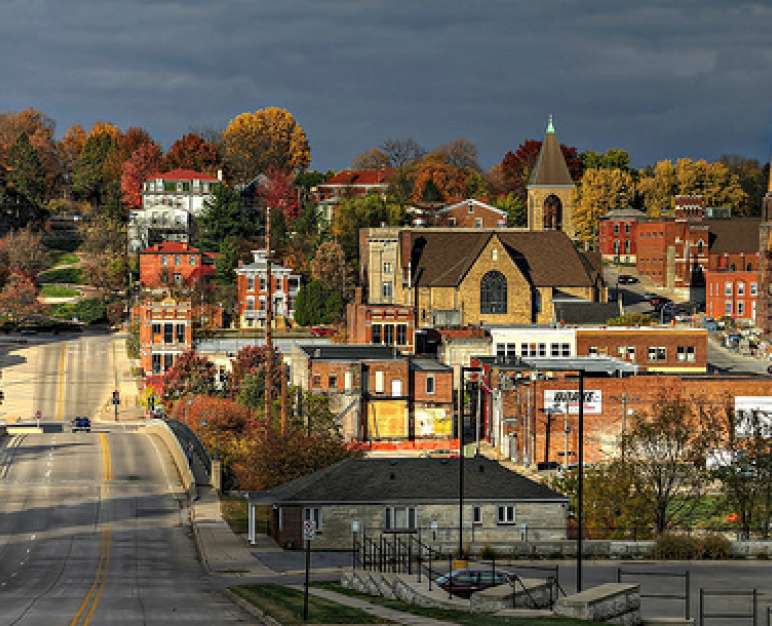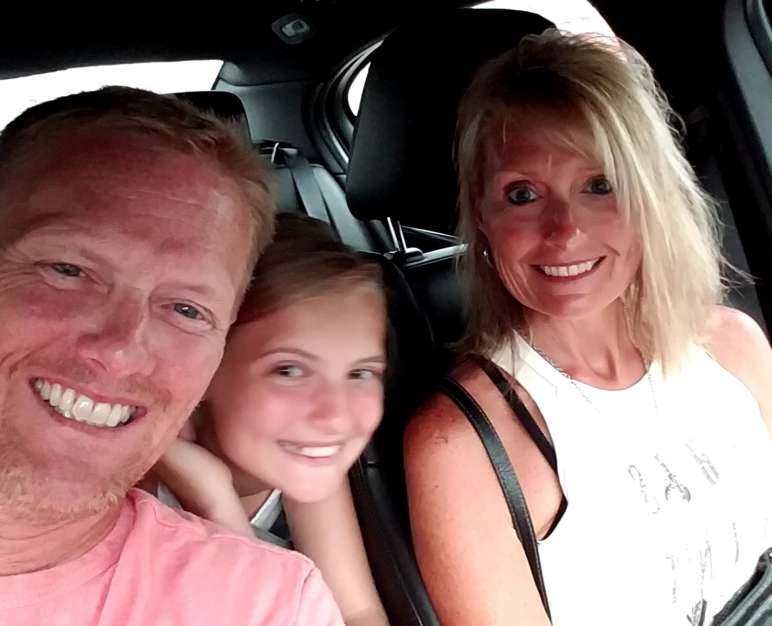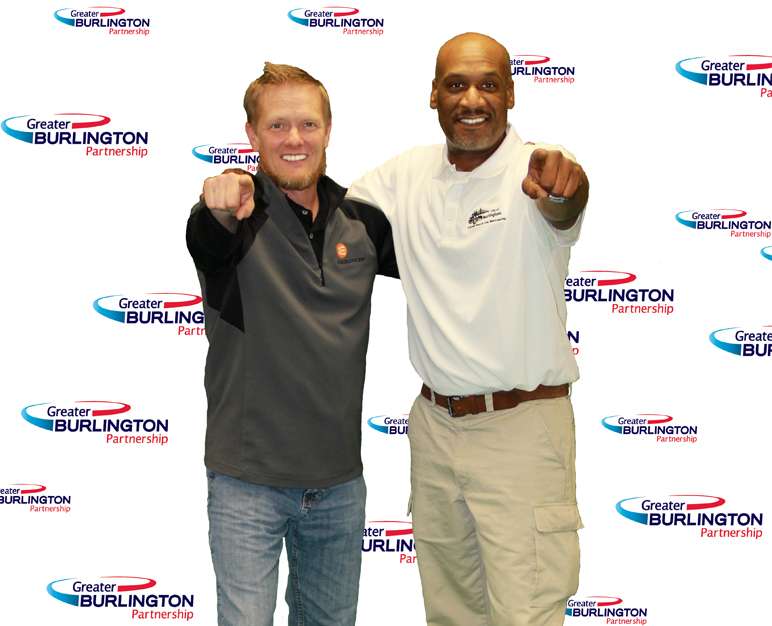 Shane and Chad are life long residents of Burlington, friends, and high school classmates from the great class of 1987! Go Greyhounds!

Shane is in his second term as the Mayor of the City of Burlington and also pastors at two local churches. He has three children and one grandson, Keigan. He loves to spend his afternoons enjoying family and beautiful Burlington, Iowa!

Chad is the President, CEO of Energyficient Systems, Inc., an inventor, entrepreneur, and has recently received a US Patent for his LED light and junction box innovations. He, his wife Dena, and daughter, Macklyn, love to travel, boating on the Mississippi River, hunting and all things outdoors.

Both guys may be rookies at Fireballin' but are thrilled to be able to participate and have such a unique opportunity to help find missing children and to make a difference in those family's lives.
Select Video