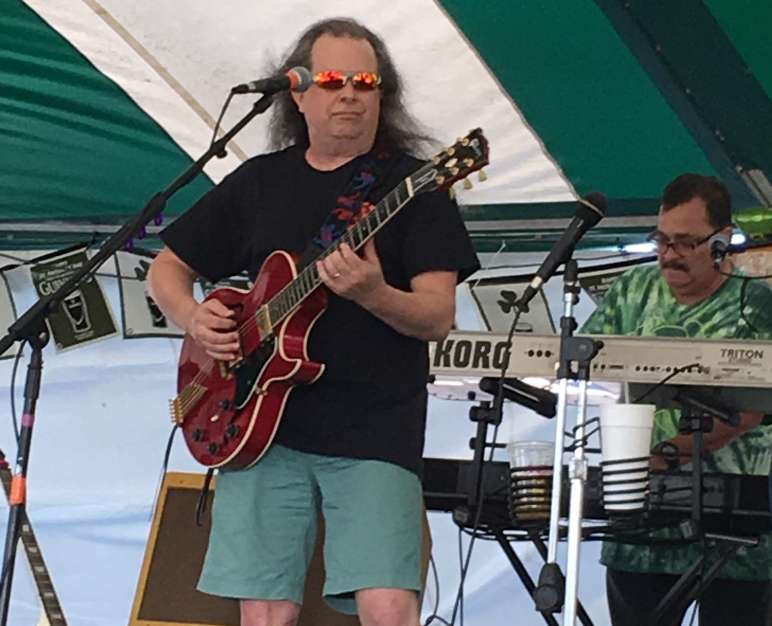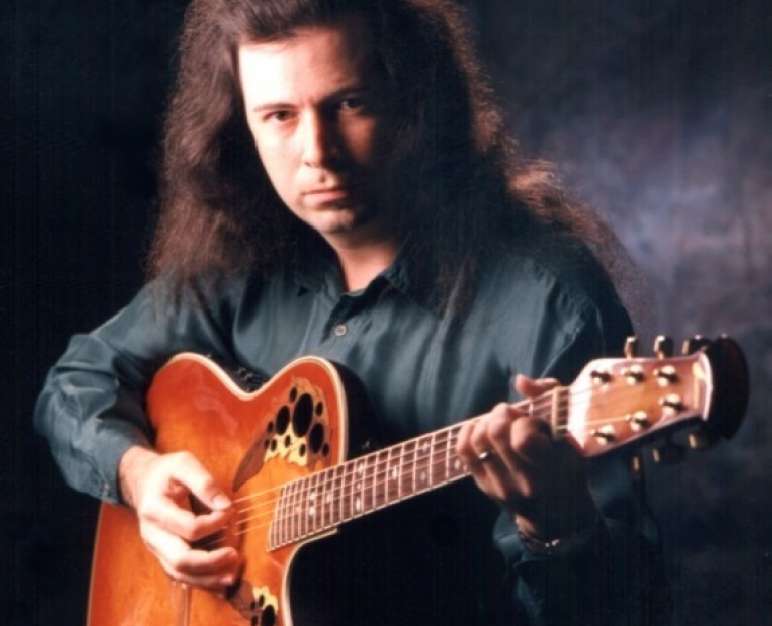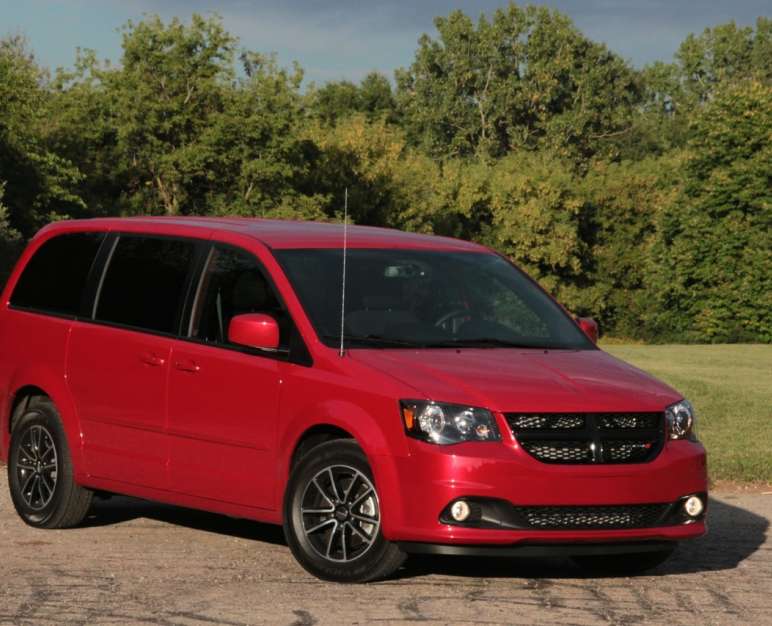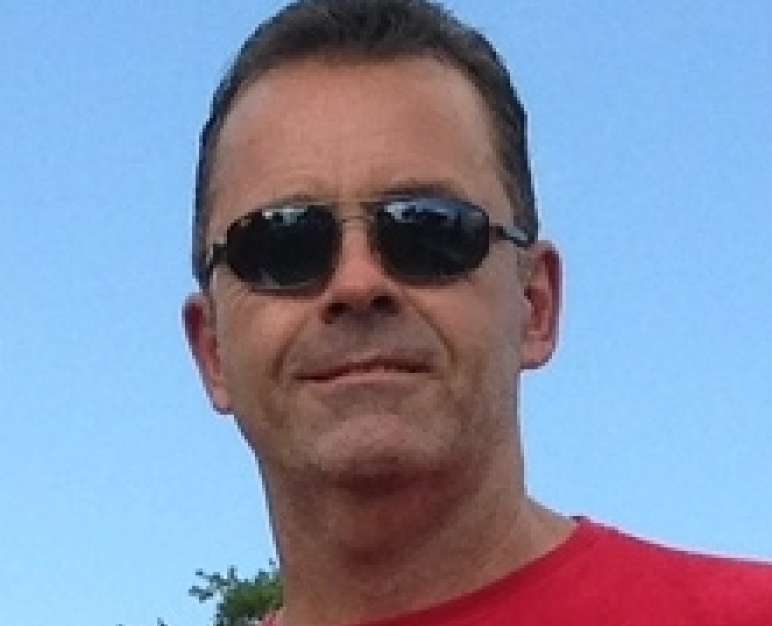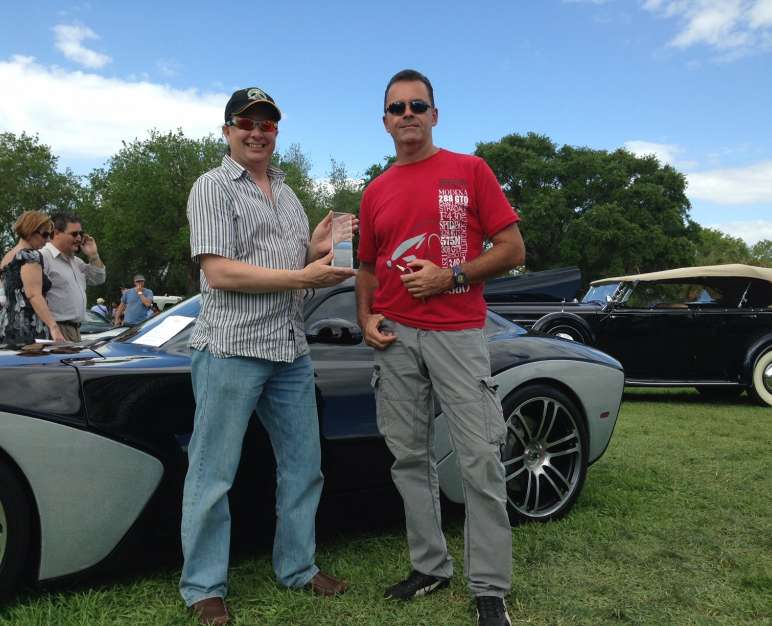 Team Canine Estates works hard at saving dogs every day, finding forever homes with loving owners all over Florida. Every wagging tail is another success story. We are turning our attention to helping find missing children through our participation in the Fireball Run. Rescue is what we do!!! Look out America!!! Here we come!!!
Chris Sjokvist and Daniel Winters will be driving the team to a sure victory for children and dogs EVERYWHERE.
Chris is a Renaissance Man all-around adventurer. He is a local celebrity entertainer in the Tampa Bay area playing in his band, solo gigs, as a DJ, wedding host, and working a sound and light production company for bands all over Florida. By day, a mild-mannered rescuer of four-legged friends and exotic car mechanic/customizer/MAD scientist, he transforms into a guitar-slinging rock star at night. Sleep is not necessary when there is so much amazing stuff to do!
Select Video