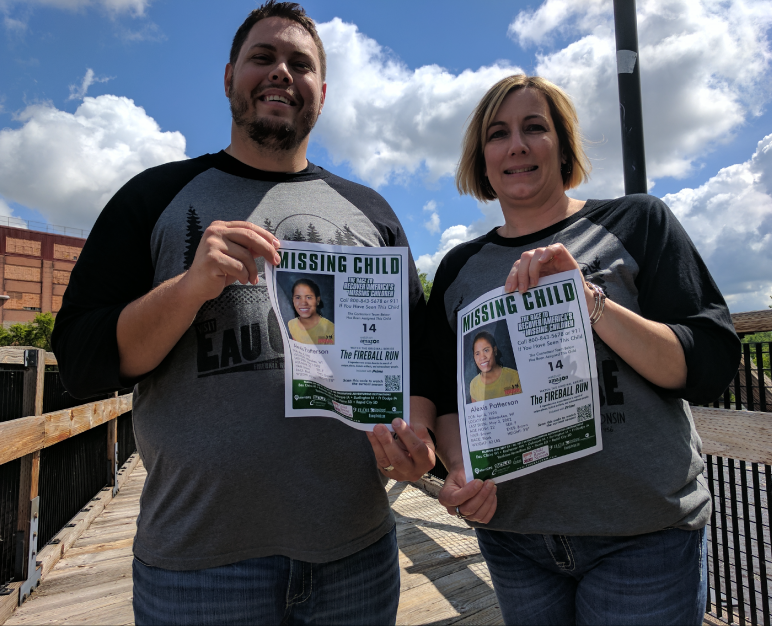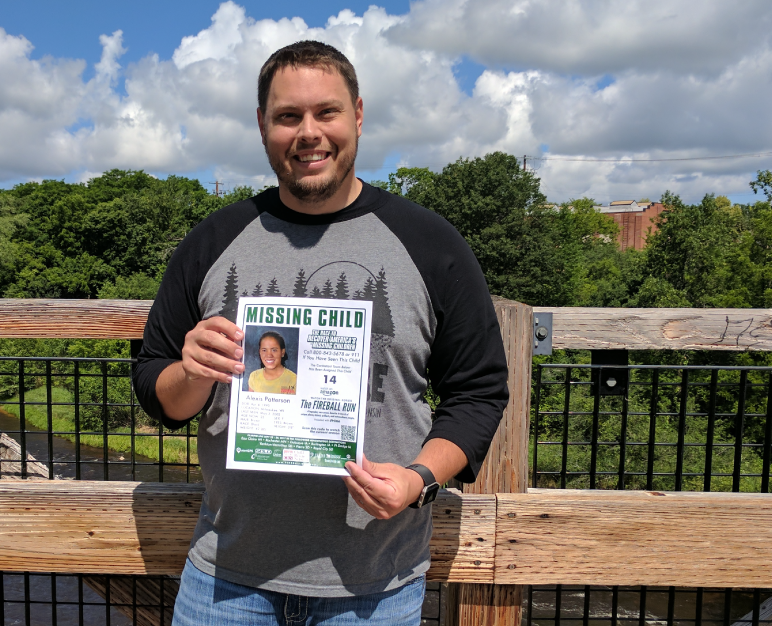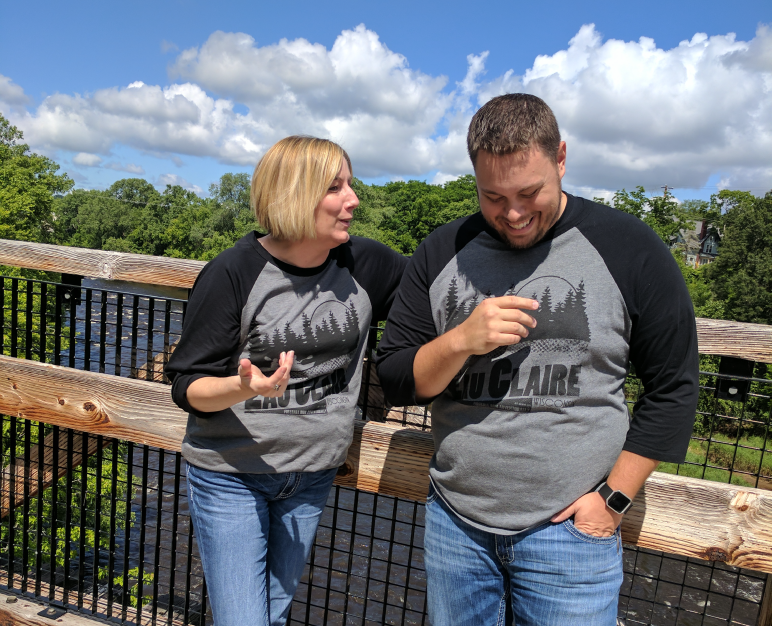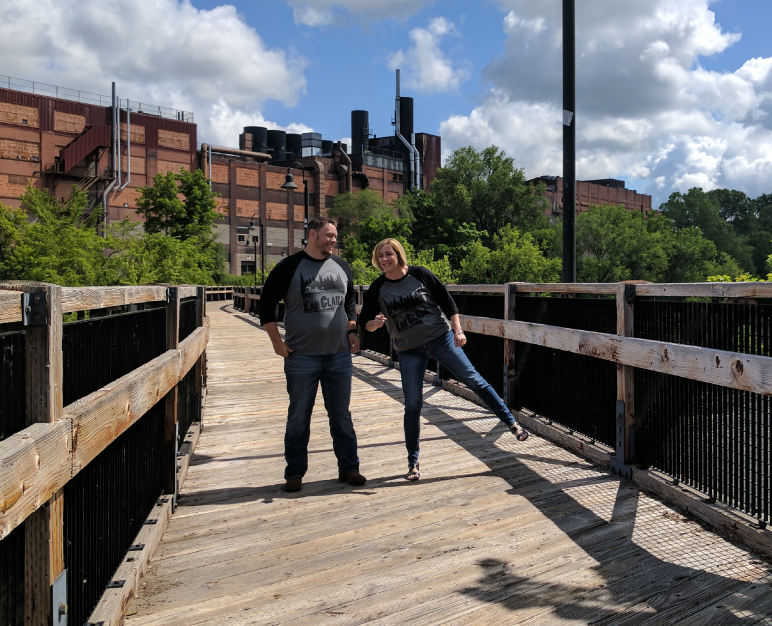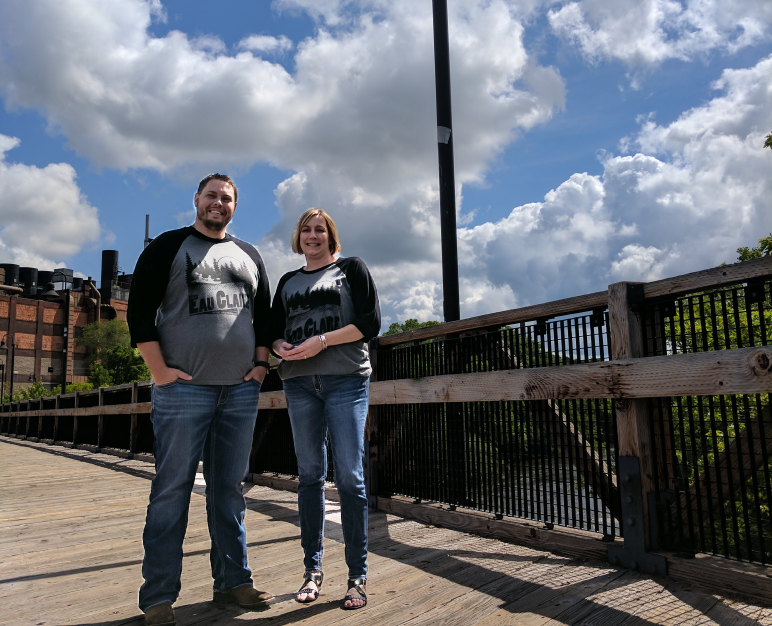 Julie is the Community Service and Economic Development Manager at Xcel Energy. Julie enjoys her job at Xcel Energy as it allows her to network with many communy and business leaders in the region and to actively contribute to the economic stability and growth of the Chippewa Valley.

Luke Hanson is the Executive Director of the Eau Claire Area EDC where he works to increase the economic prosperity of the community.

Both Luke and Julie are looking forward to the 11th Season of the Fireball Run - and will be working hard to take the top spot!

"I'm extremely honored and humbled by this opportunity to represent both Eau Claire and Xcel Energy in this once in a lifetime adventure!" Julie states. " I can't wait for the other participating business owners, community leaders, philanthropists and TV personalities from all over the nation to personally experience all Eau Claire has to offer during the kick-off and for it to be aired on Amazon Prime for all to see and enjoy!"
Select Video