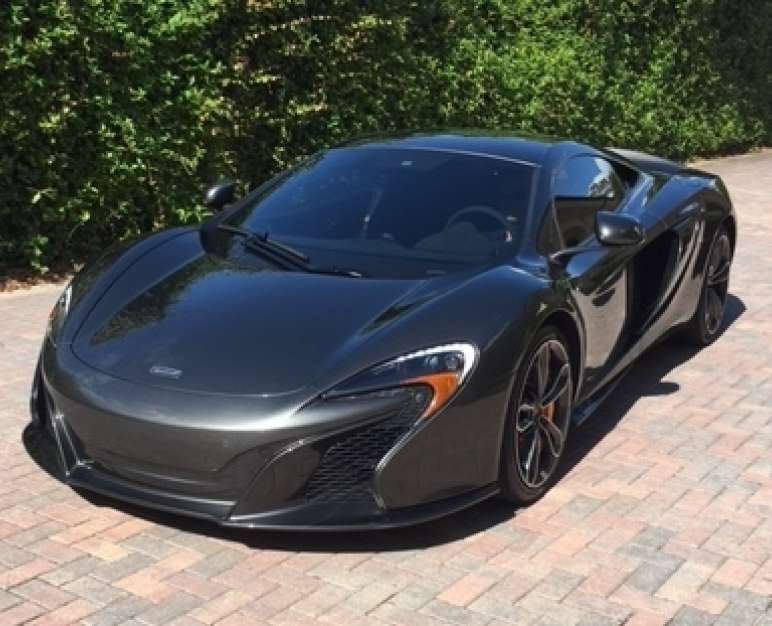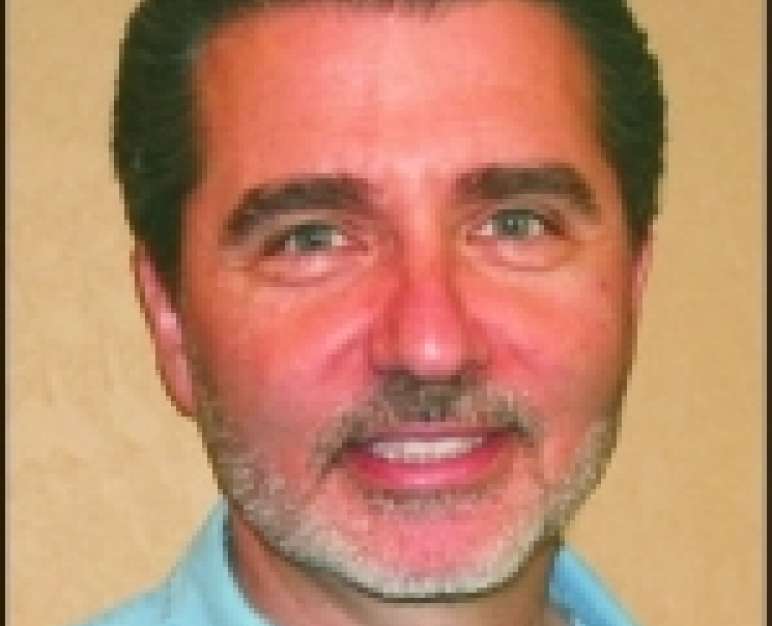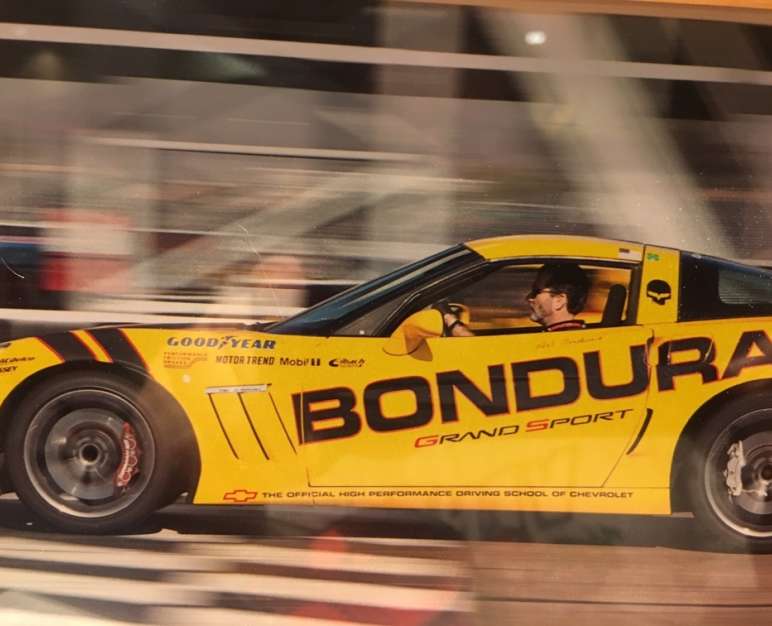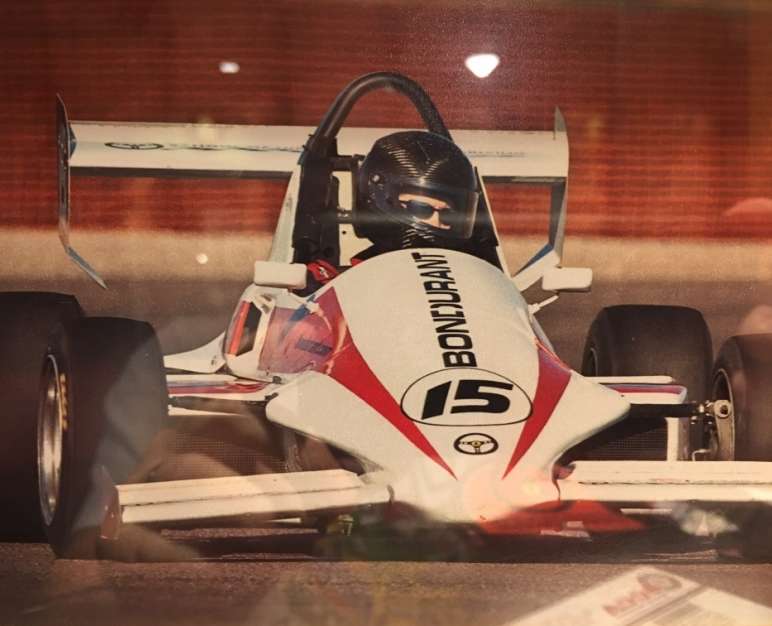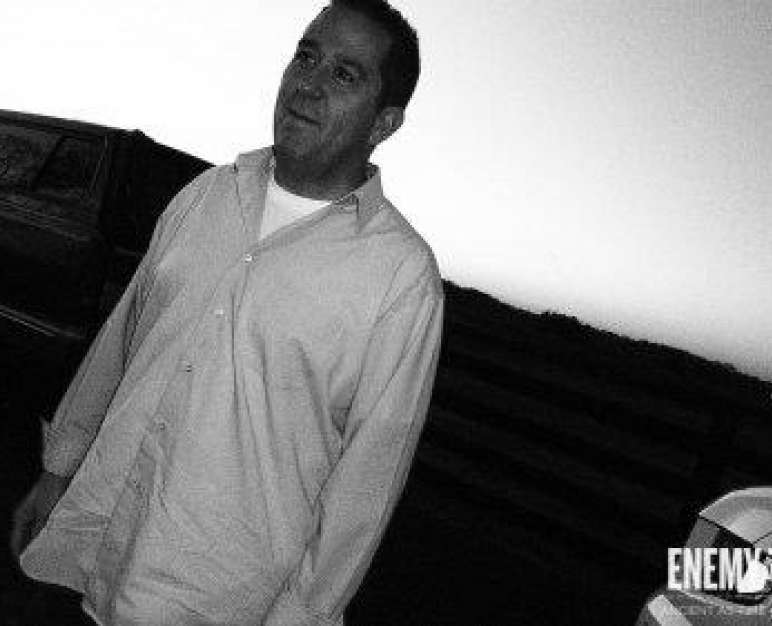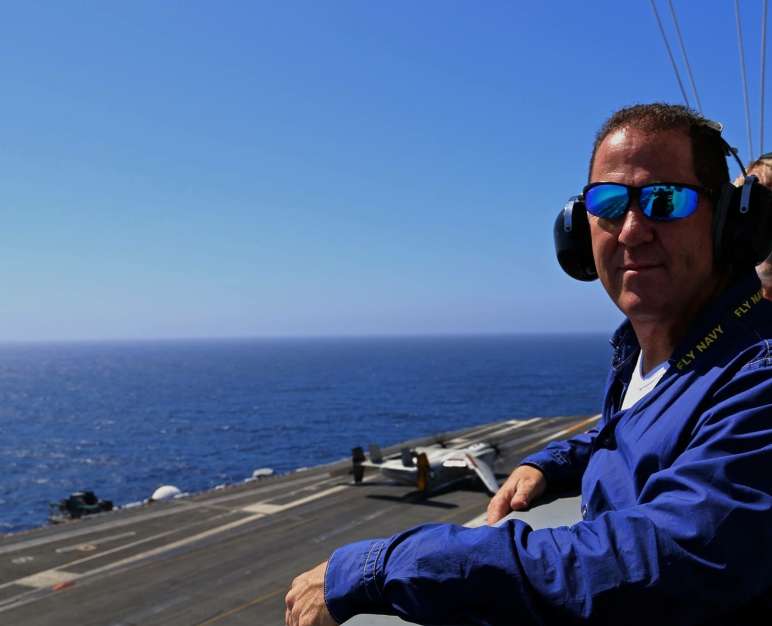 Team G & J is two individuals that met through work. We have the opportunity to work together to help promote the success of all we touch and we are going to promote the success of team G & J to win the Fire ball Run!!!
Greg Sidwell is a successful business owner who nurtures life-long relationships through his care and concern for everyone around him. He has GREAT passion for VERY fast, exotic cars and has a collection of some of the fastest, performance-enhanced, grin-inducing rides you could imagine. He loves to share that passion with his friends so that they can experience the thrill of a bucket seat strapped to 1000 horsepower flying down the track.
From Todd Morris: I love cars...I work to keep racing history alive by serving on the Board at the NC Auto Racing Hall of Fame. 39' Ford Moonshine cars to Supercars...they consume me. Oh, I also work in sales/marketing and have a wife, Cami...and three kids who all tolerate me and my appreciation for the automobile!

GO TEAM G&J!!!
Select Video