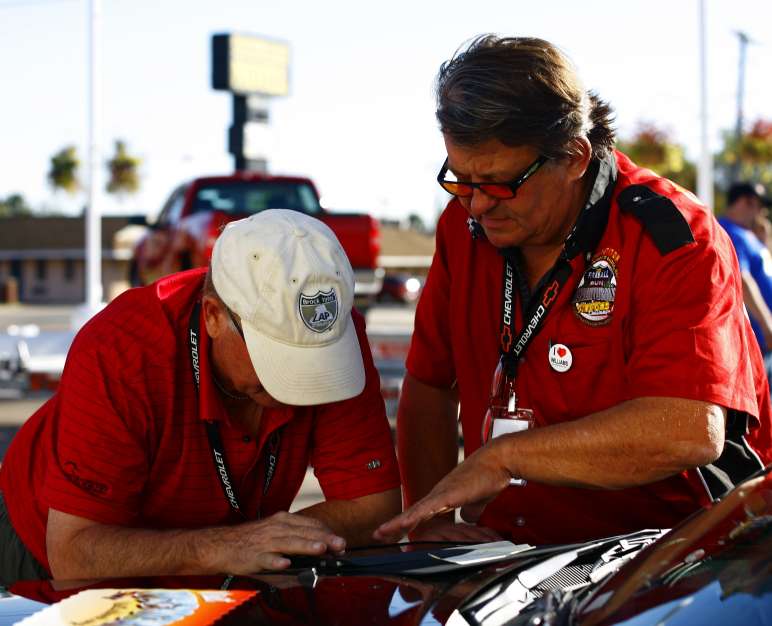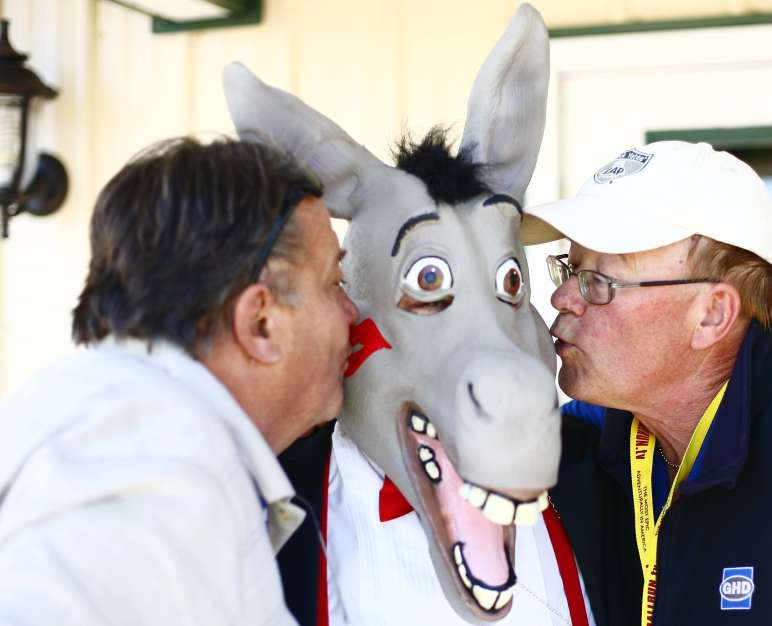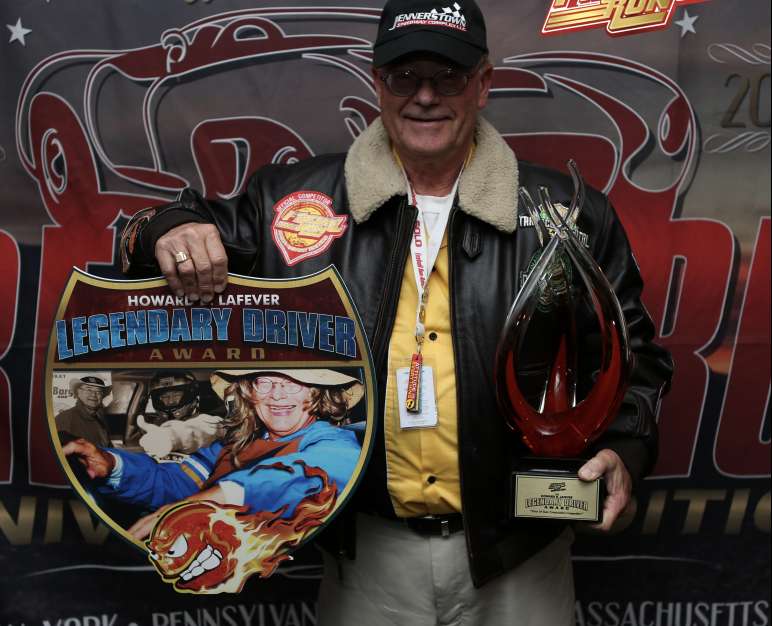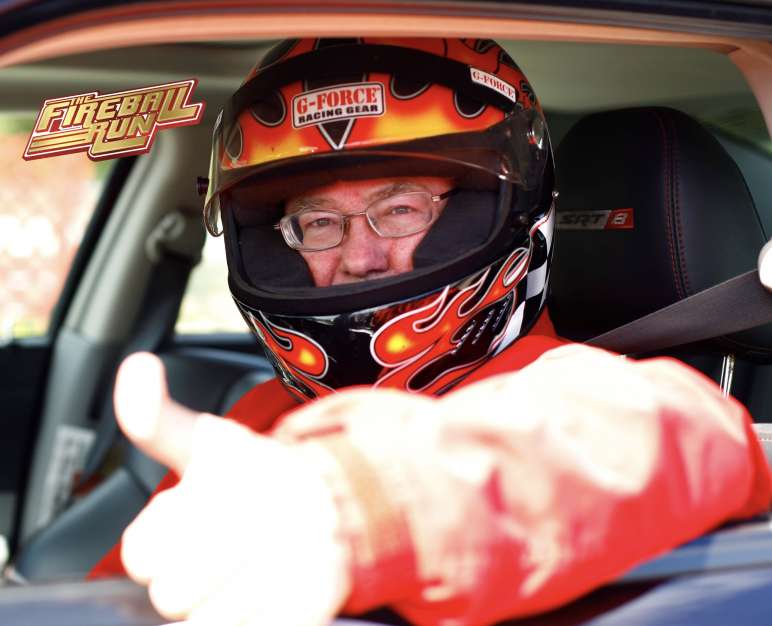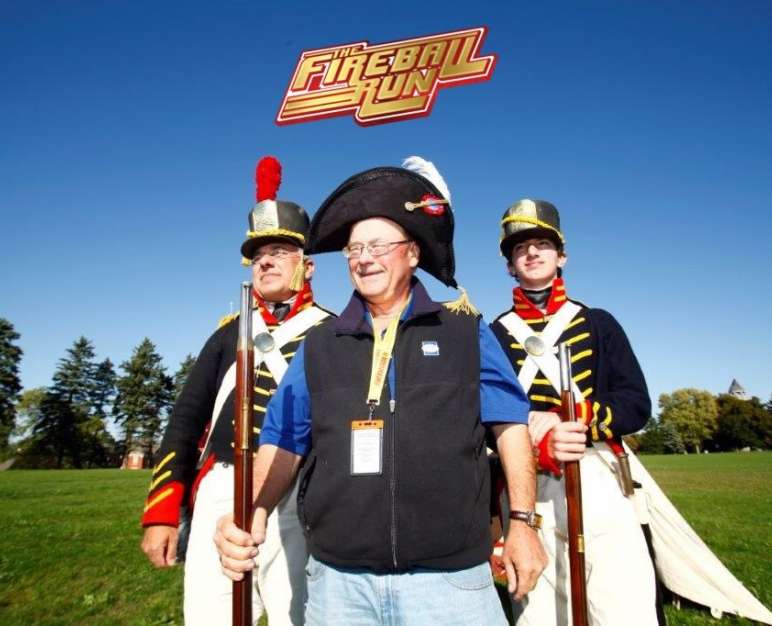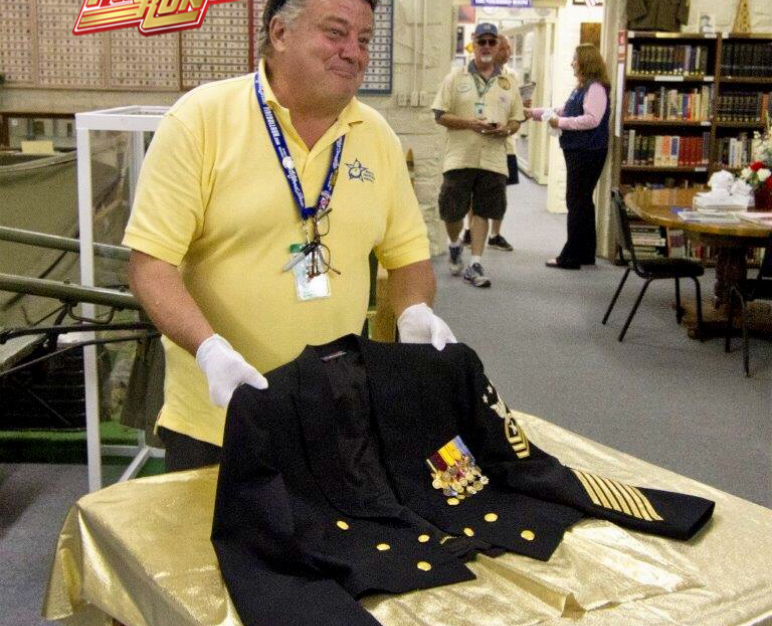 The Howlyn Dogs consist of car's owner and team sponsor, Howard LaFever and Lynde LaFever, from Cazenovia, NY, where Howard is a successful environmental consulting engineer and leader for sustainable solutions for public works. He also makes his own maple syrup.

Lynde is the keeper of the animals and overseer of their Country Estate, Howlyn Acres, in the beautiful rolling hills of Central NY. She is also an accomplished ballroom dancer and former Miss World.

Riding along with Howard is long time co-driver and friend, Davy Jones, a retired local politician from Lake Placid, in the Adirondack Mts. of New York State. This will be Davy's eighth time participating in the Fireball Run.

Howard has the distinction of being a "Legendary Fireballer"; having participated in the Series for 10 consecutive year.

The Howlyn Dogs have the dubious distinction of winning the "Life of the Party" award more times than any other team, proving that growing older does not mean you have to grow up!!!