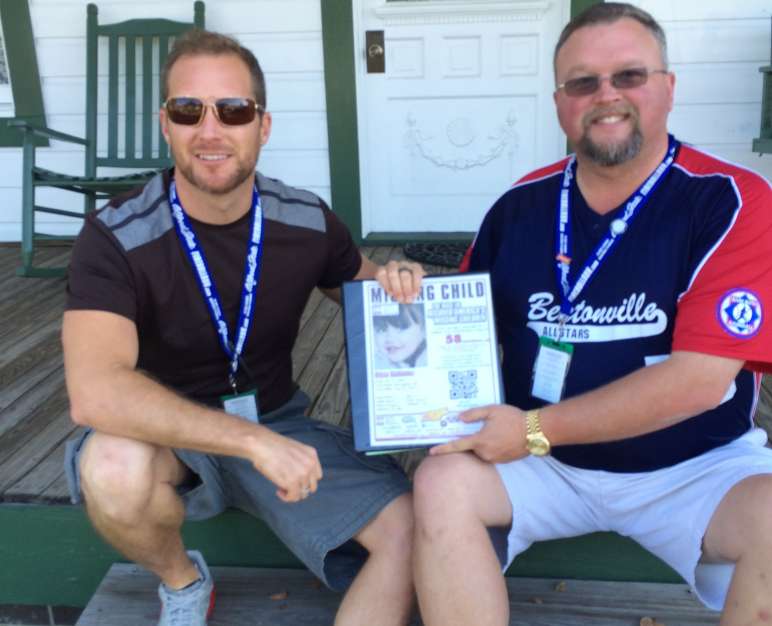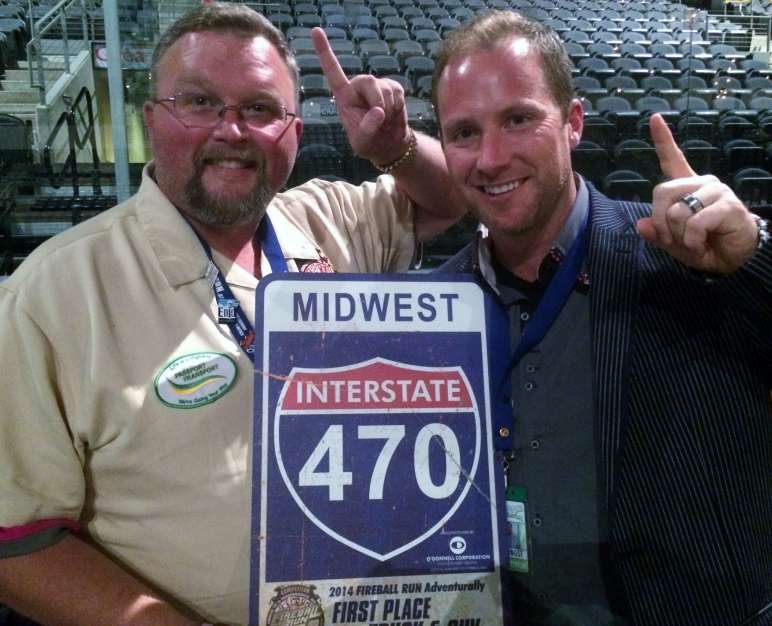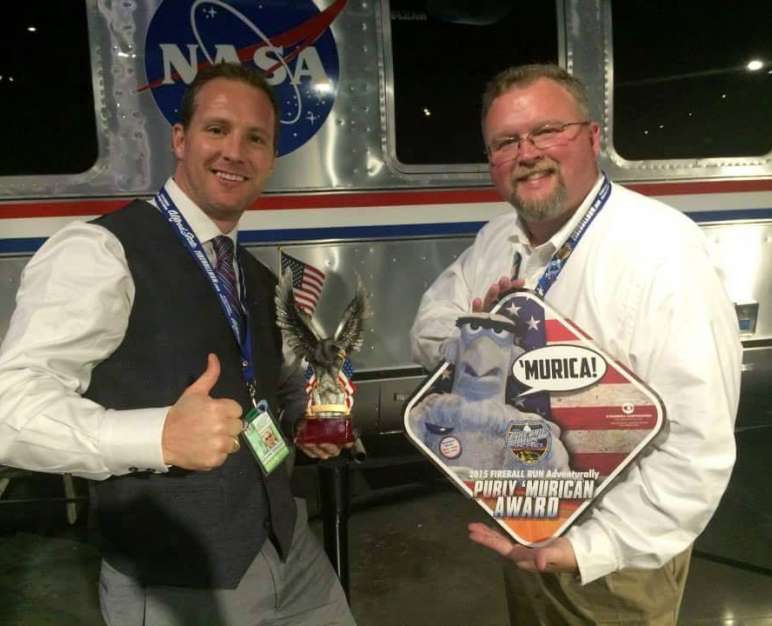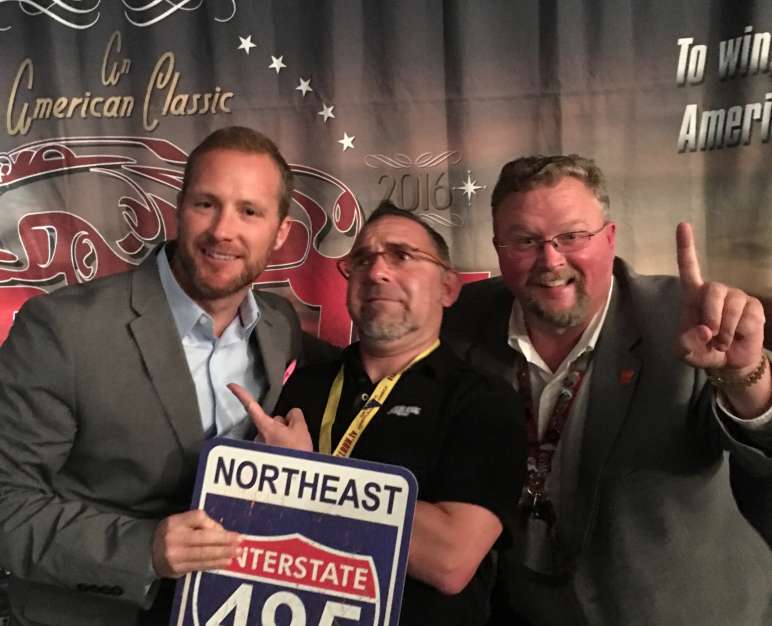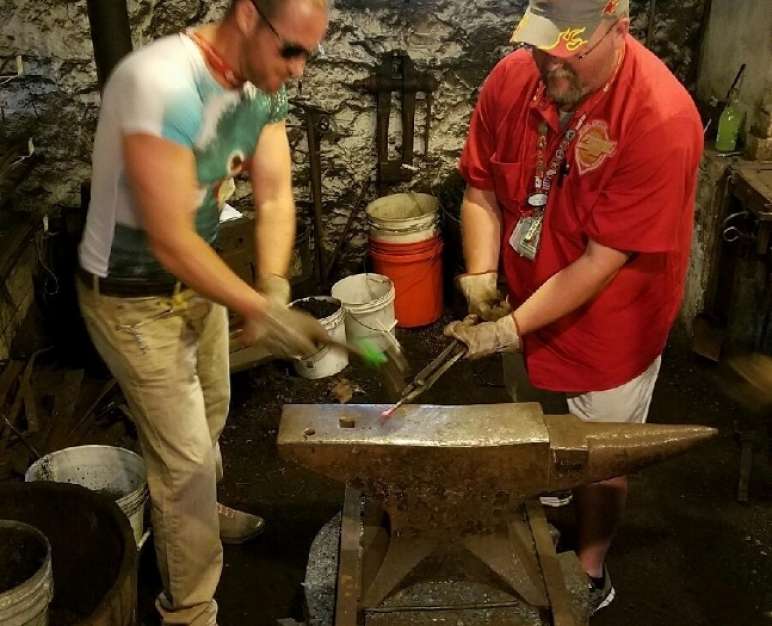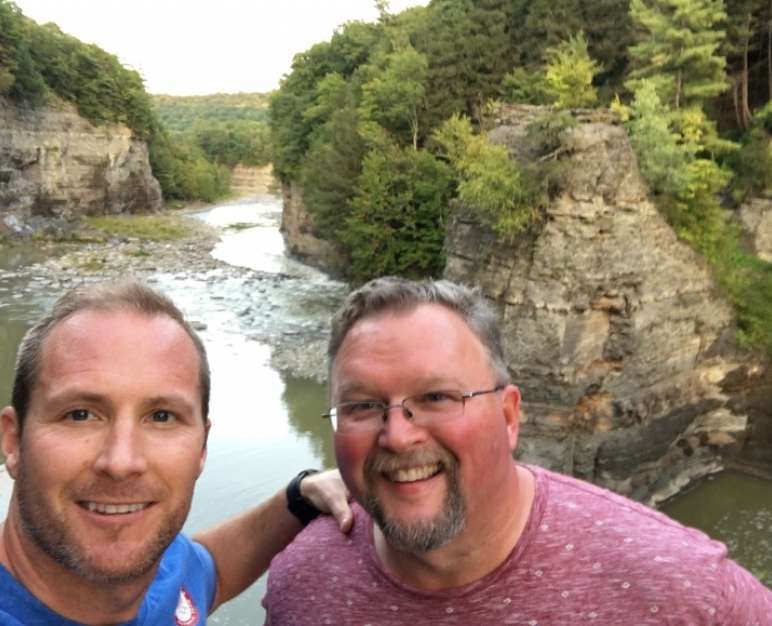 Gan and Kevin (Team Nunnally) have a passion for family and community, and are once again extremely excited to be representing their hometown when competing against other teams in The Fireball Run.

Having grown up in the community of Bentonville, Arkansas, the duo became successful entrepreneurs within different professions. Nevertheless, Gan and Kevin agree that with success, also comes responsibility.

"Having the opportunity to help raise awareness for missing children is wonderful, but returning children to their families and homes is our goal... and being a part of the FIREBALL RUN, for several years now, has allow us the platform to do it".

Though Gan and Kevin have had some incredibly joyful and fun experiences with the FIREBALL RUN, they believe it is also their responsibility to use the platform they've been given to not only represent their community, but to also become a voice for all the missing children of the world as well... children who no longer have a voice.