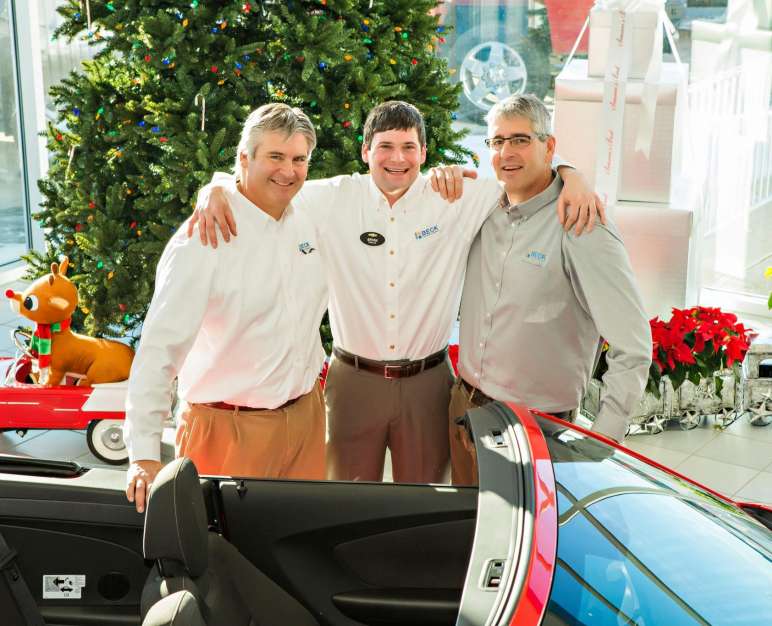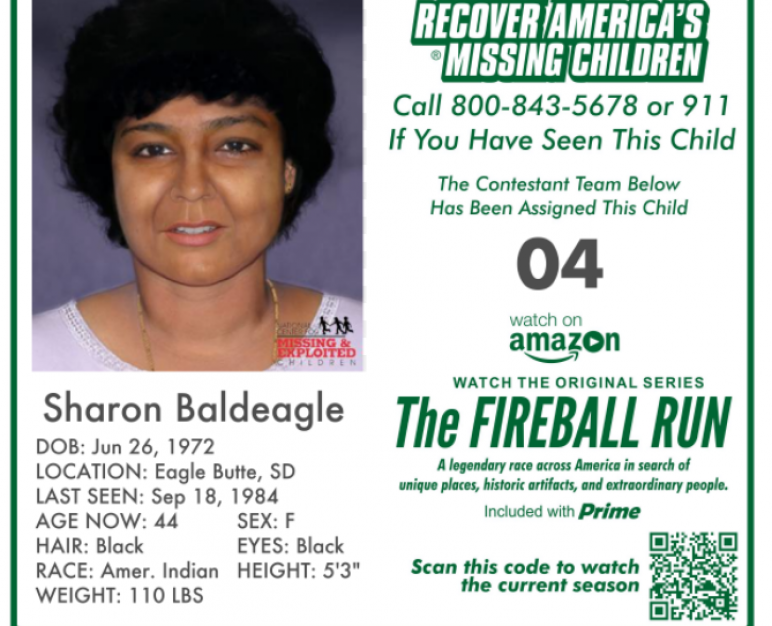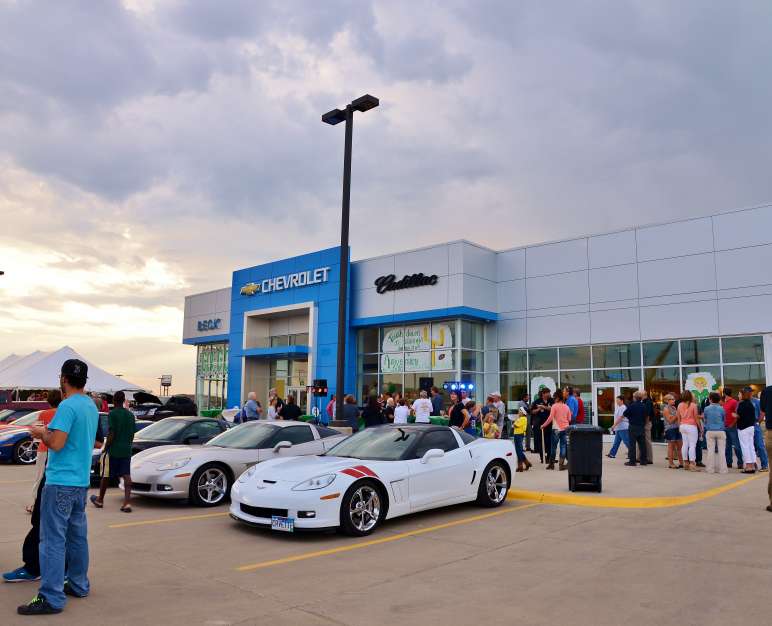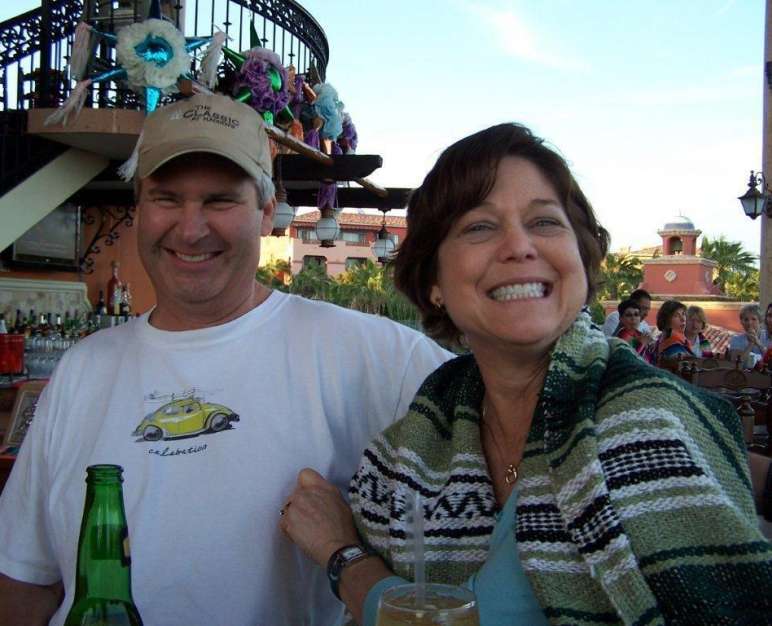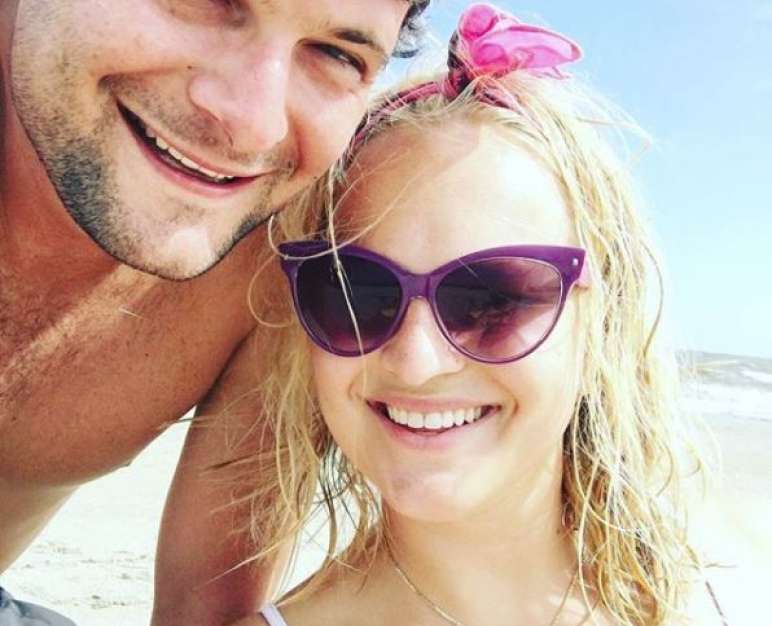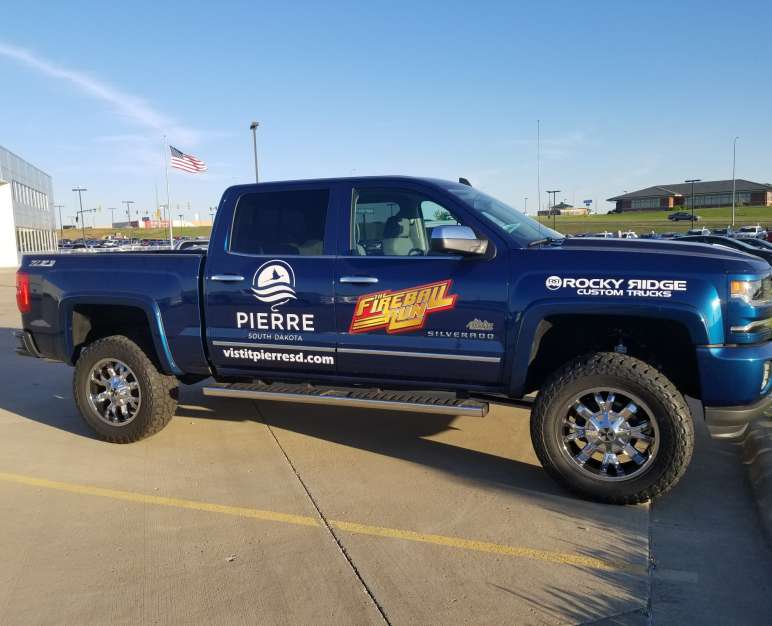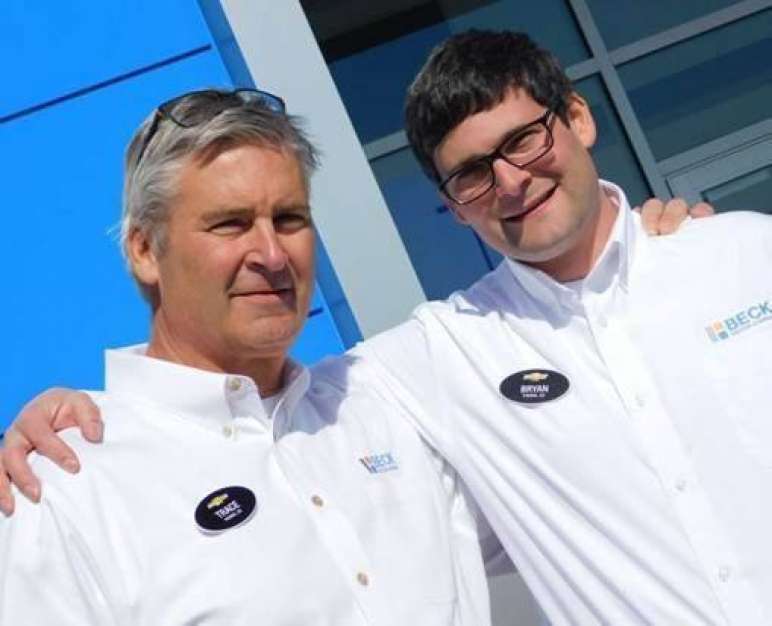 Trace and Bryan Beck are a father-son team ready to roll with Fireball Run!

The pair are part of a third-generation family car dealership in Central South Dakota.  Over the last 40 years, the Becks have become a truly integral part of the community fabric. They don't just run a business, they establish life-long relationships with their customers.

Trace has been active in the Pierre Area Chamber of Commerce and Pierre Economic Development Corporation. Bryan is this year's Chamber president-elect and will take the reigns as president in 2018.

They and their employees believe in giving back to the community, whether it's raising money for the Alzheimer's Association, supporting breast cancer awareness or being able to assist in the recovery of lost children.

Select Video