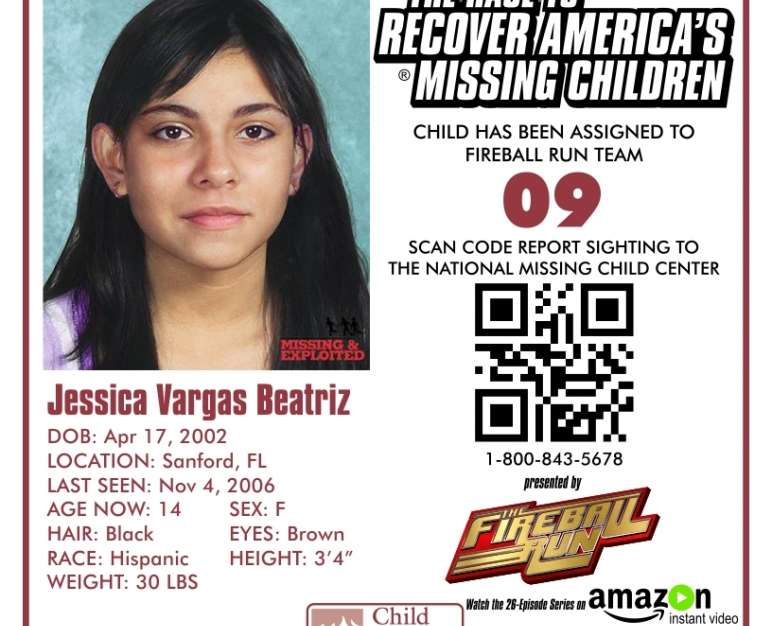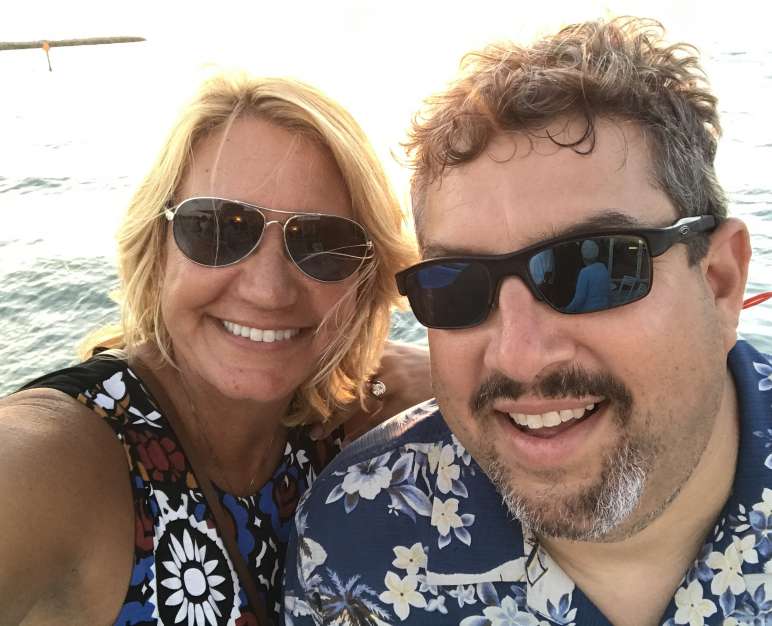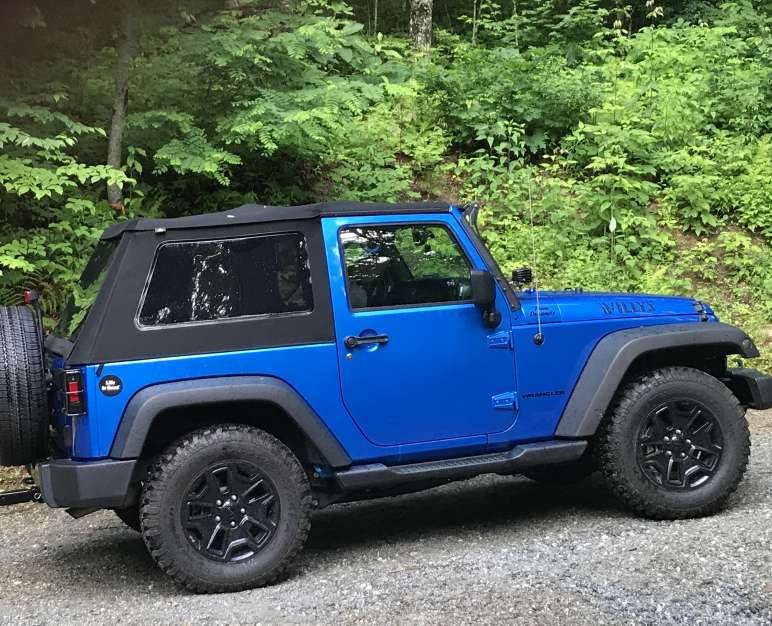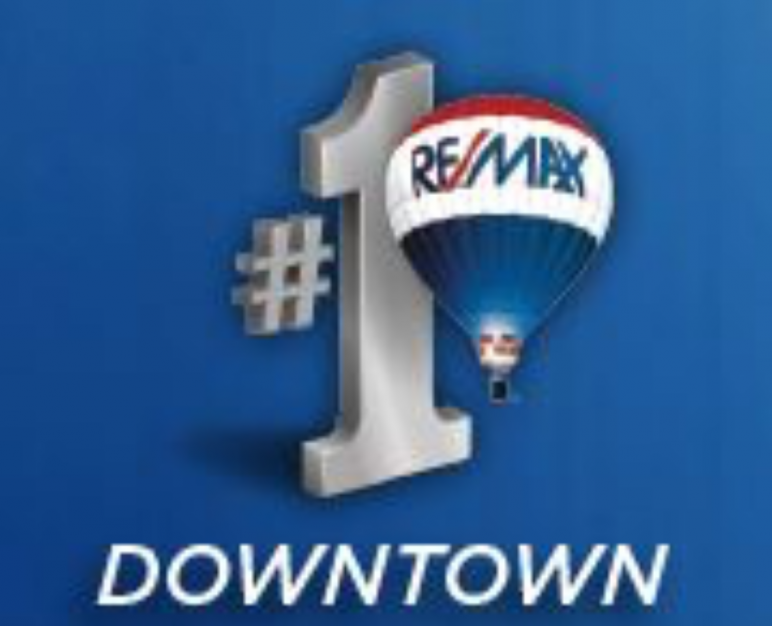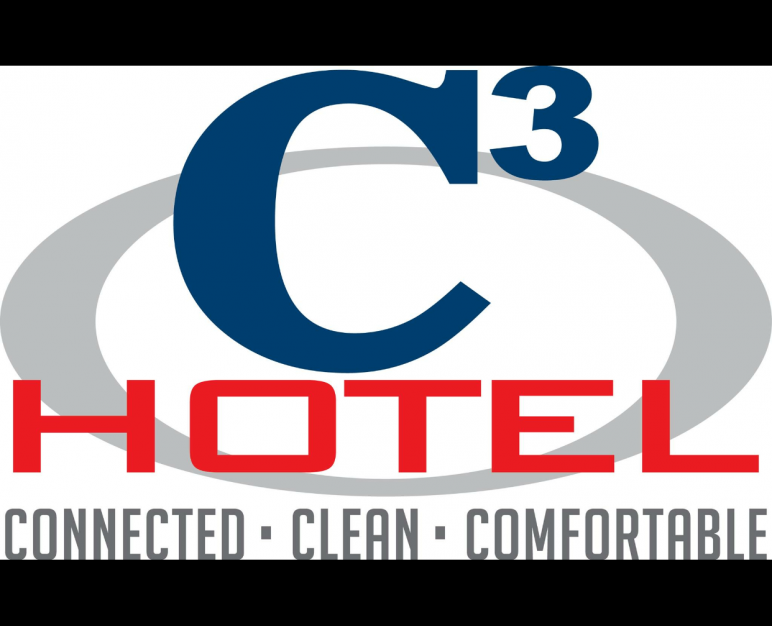 Laura Dolsak Harms, leads a team of agents and is a full-time realtor . She is the loving mother of 3 great teenagers, and is dedicated to their college goals, high-school leadership roles and attends all of their sporting events. Laura enjoys playing and coaching volleyball, biking, and spending time with her kids at the beach.

Henry Danish, a serial entrepreneur, is the spirited father of two energetic college-aged students. Henry was the founder of a software development company that produced a first-of-its-kind software for the hospitality industry. Henry enjoys spending time at the lake, and riding his bike.

Together, Team Dynamite manages multiple rentals, owns a hotel in the Midwest, and has an ownership stake in a Central Florida restaurant group, among other business ventures. We are always on the lookout for future business opportunities.

We are honored to be racing in an event for such a good cause and with such an incredible and diverse group of people.

Select Video