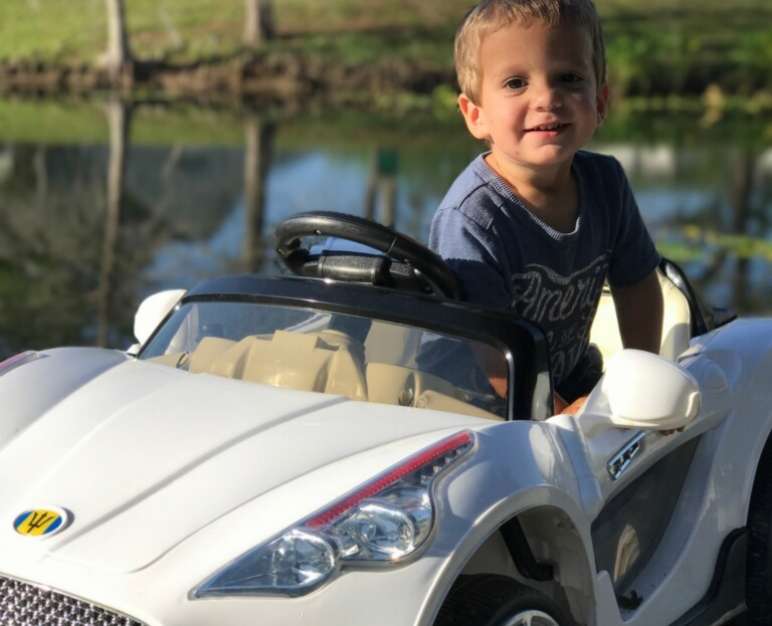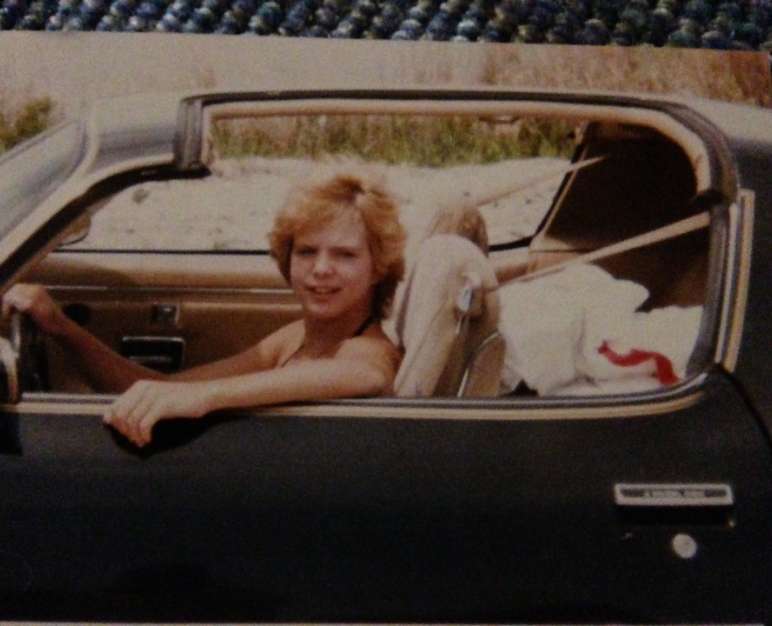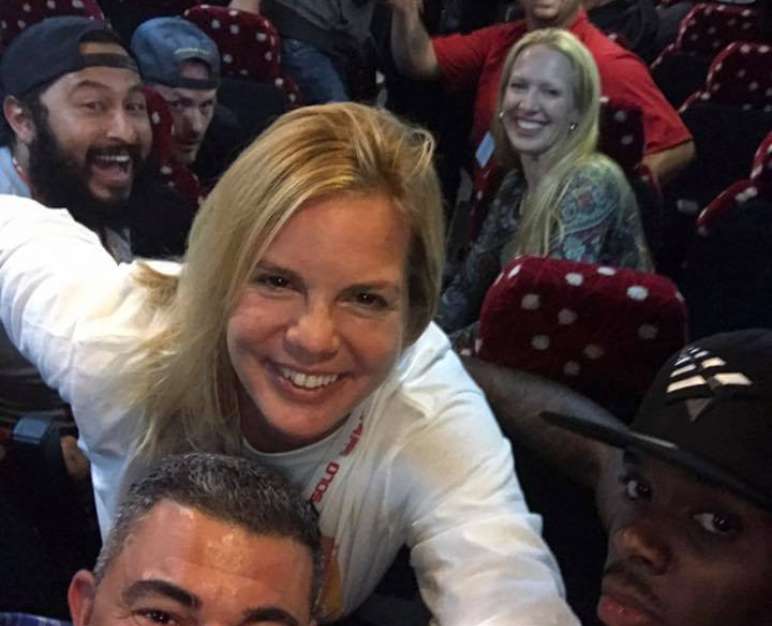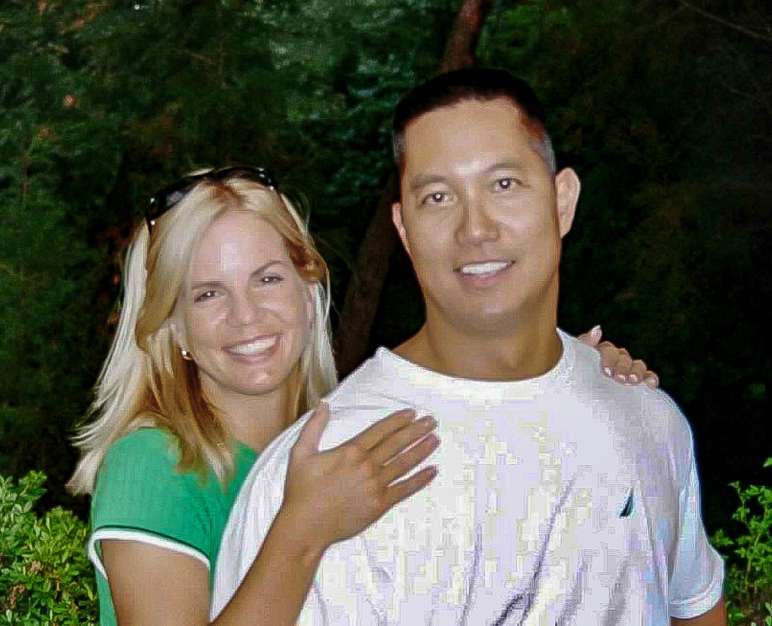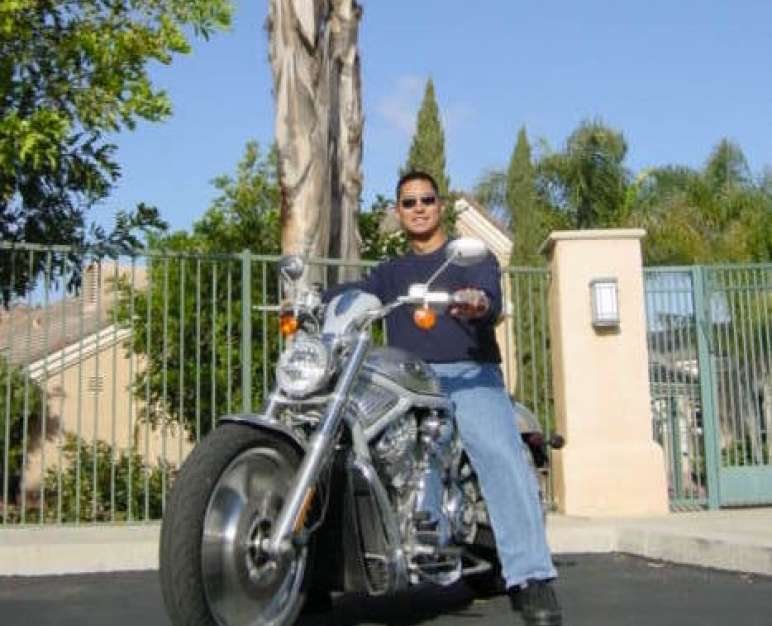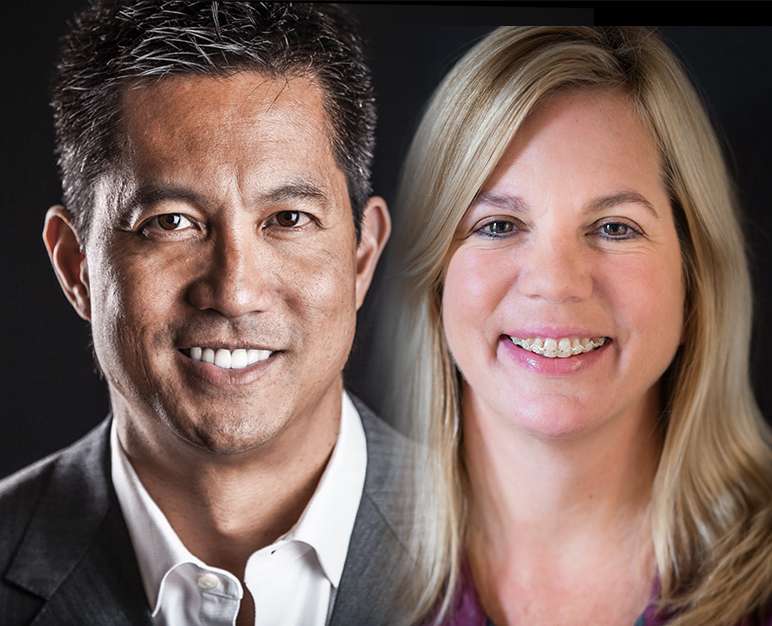 Jay & Kelly are lifelong friends who connected 30 years ago and share a passion for business, philanthropy, and adventure.

Kelly McCarthy is the CEO of Infusion Capital and has raised over $2B during her 25 years in investment banking. She's dedicated her life to philanthropy by serving as a foster parent and giving much of her energy to various children's charities. Her career led to many corporate and charitable board seats and ownership of healthcare ventures. A natural connector, Kelly values strong relationships and fine wines.

Jay Menez is an author, filmmaker, and media producer. He created a foundational model for high-performance psychology and published it in his book, "Spark: The 8 Mental Habits of Highly Successful People," which became a #1 international best seller. With career achievement in public service, Wall Street banking, and entrepreneurship, Jay helps individuals seeking personal and professional growth.

Support them in the race to recover....