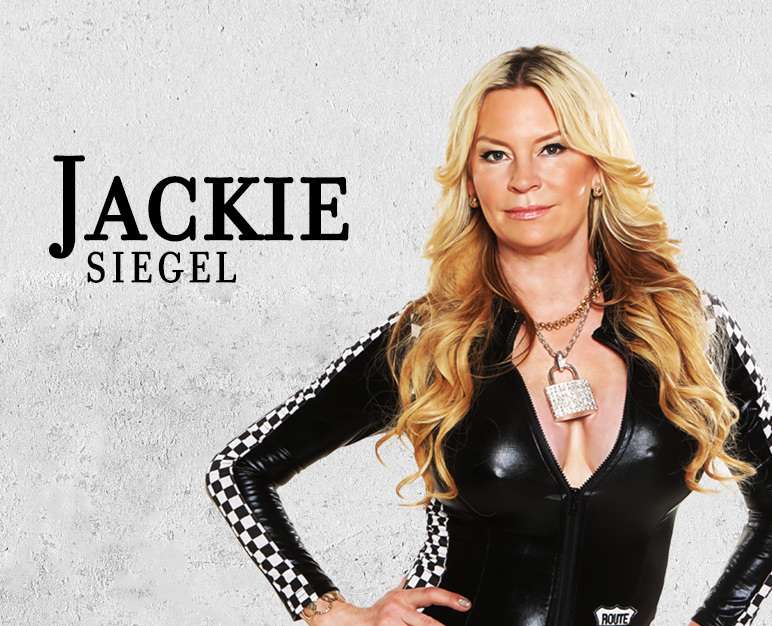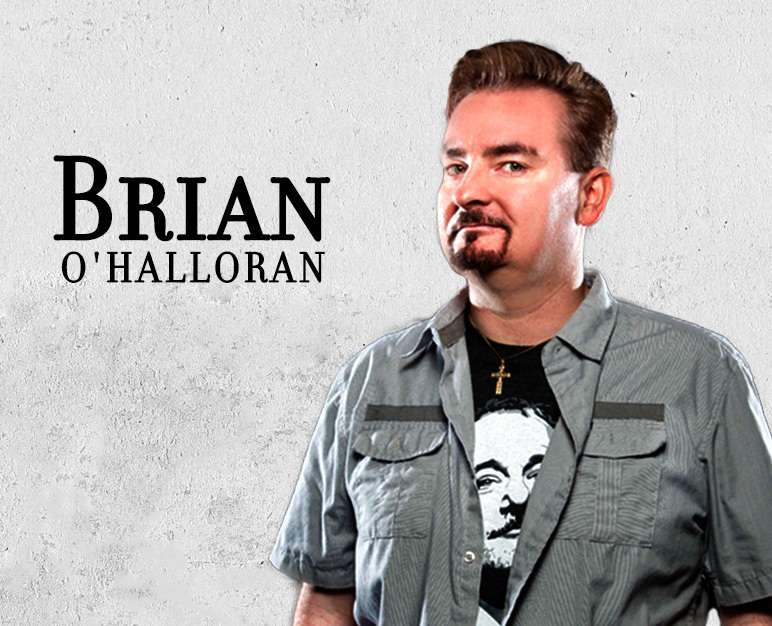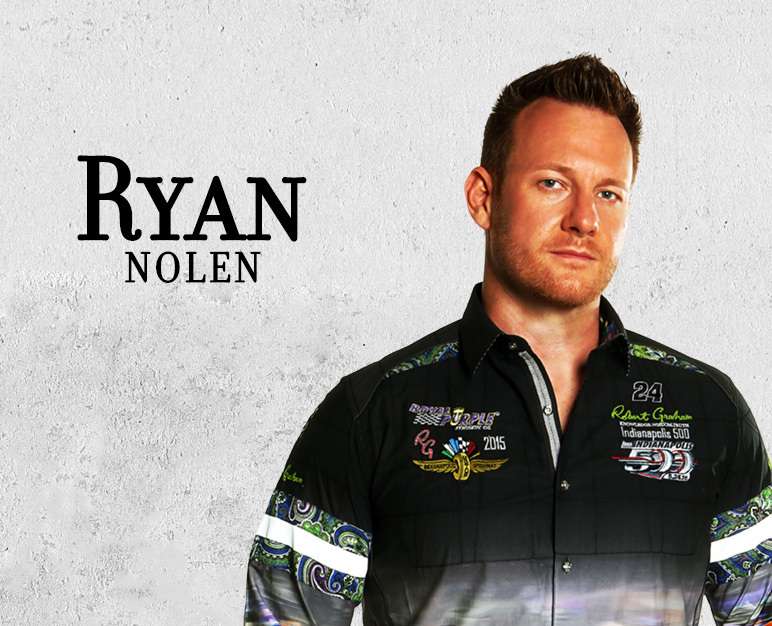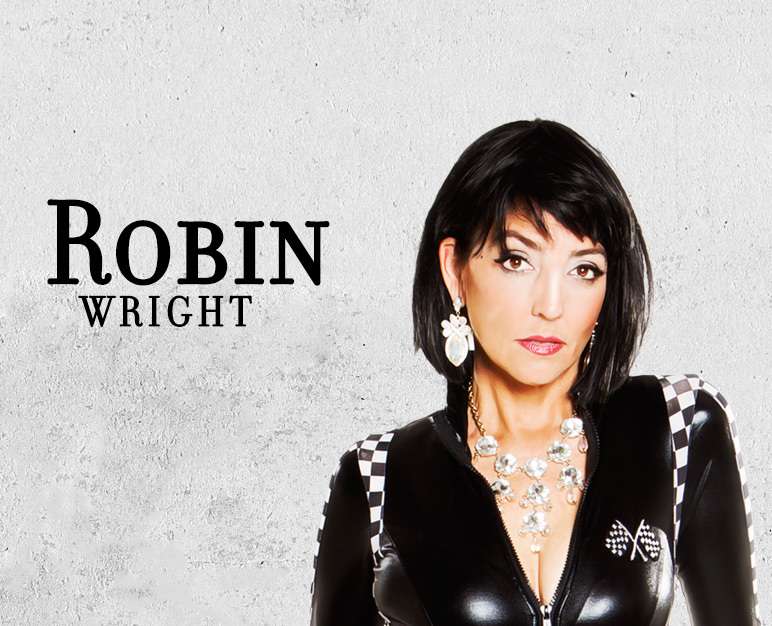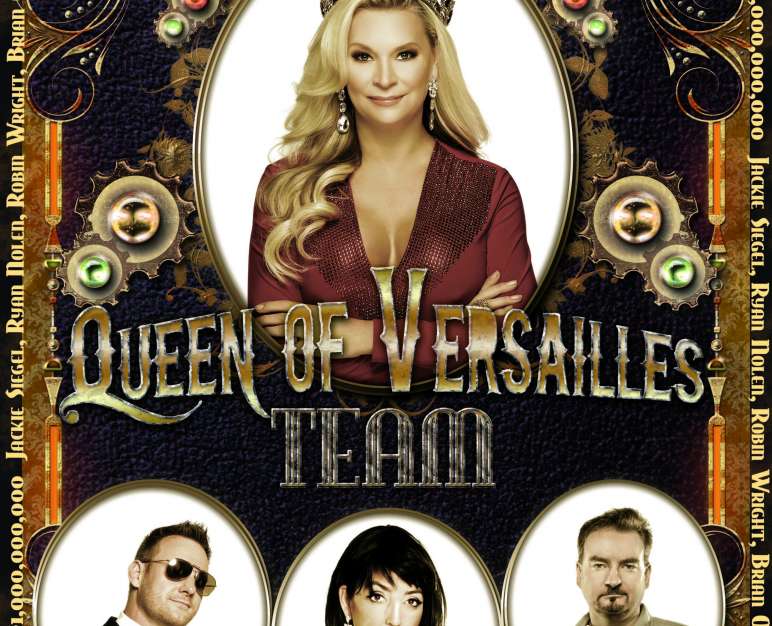 Jackie Siegel, "The Queen of Versailles" is the loving mother of 8, and married to the founder/CEO of Westgate Resorts, David Siegel. She and her billionaire husband are constructing the largest home (over 90,000 sq. ft.) in America.

Brian O'Halloran, know as "Dante Hicks" from "Clerks", has over 20 years in film, also was in Mallrats, Chasing Amy, Dogma, Jay & Silent Bob strike back and most recently Kevin Smith's TV show ComicBook Men on AMC.

Ryan Nolen, has a Real Estate legacy that spans 4 generations in Central Florida. He is the Founder/CEO of VerticalLending.

Robin Wright, "Mrs. Orlando", Business Development for The St. Cloud Greater Osceola Chamber of Commerce.
Select Video