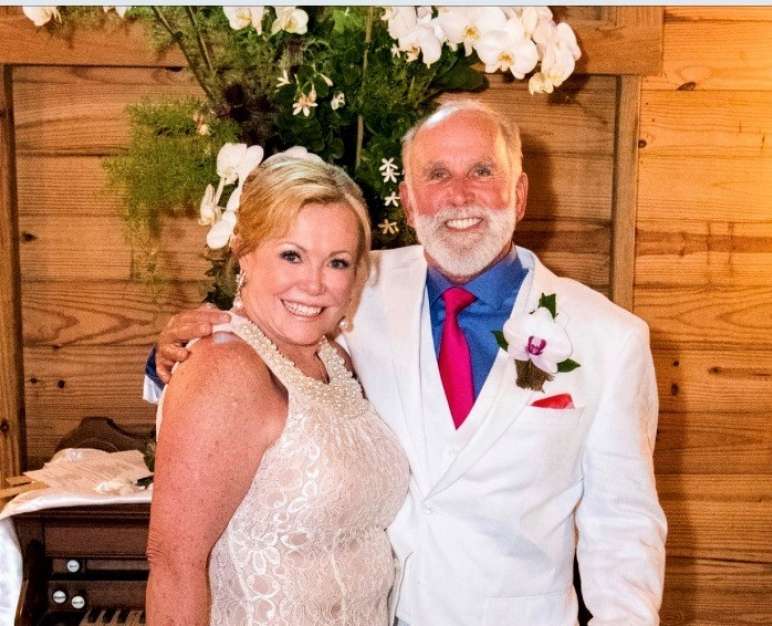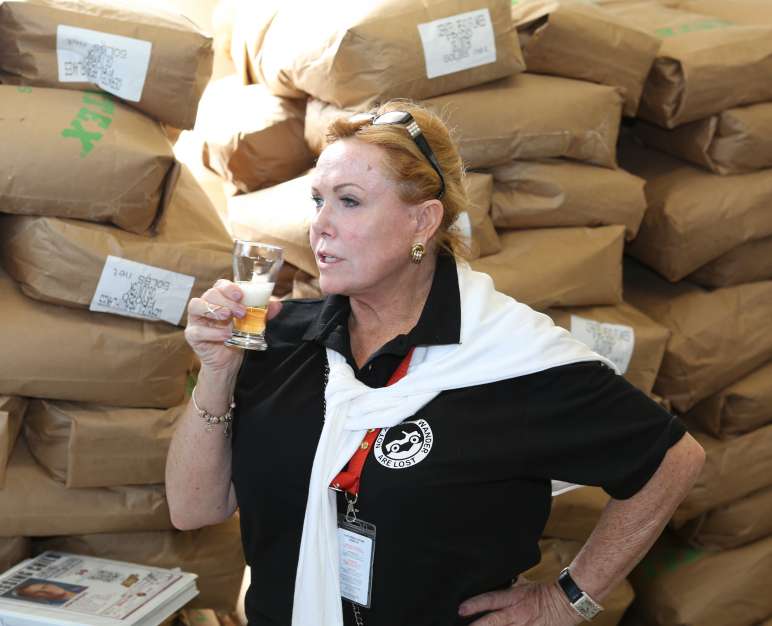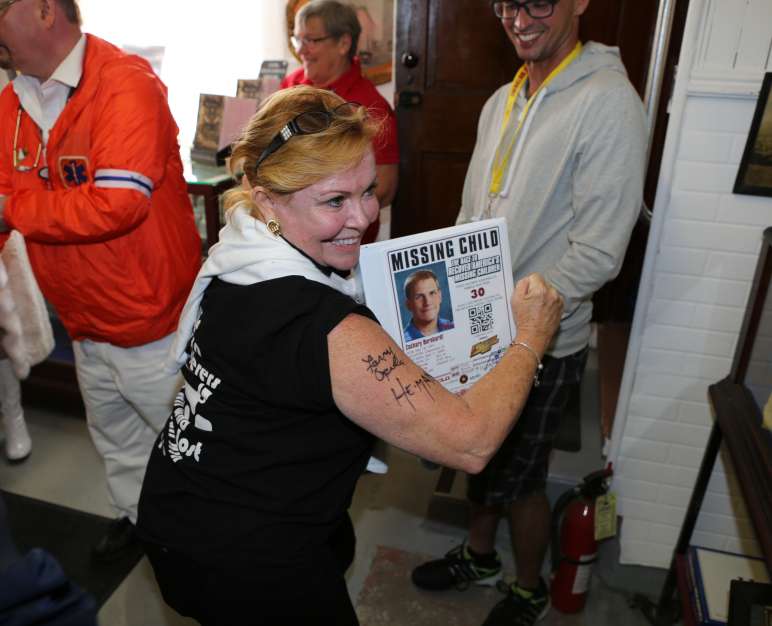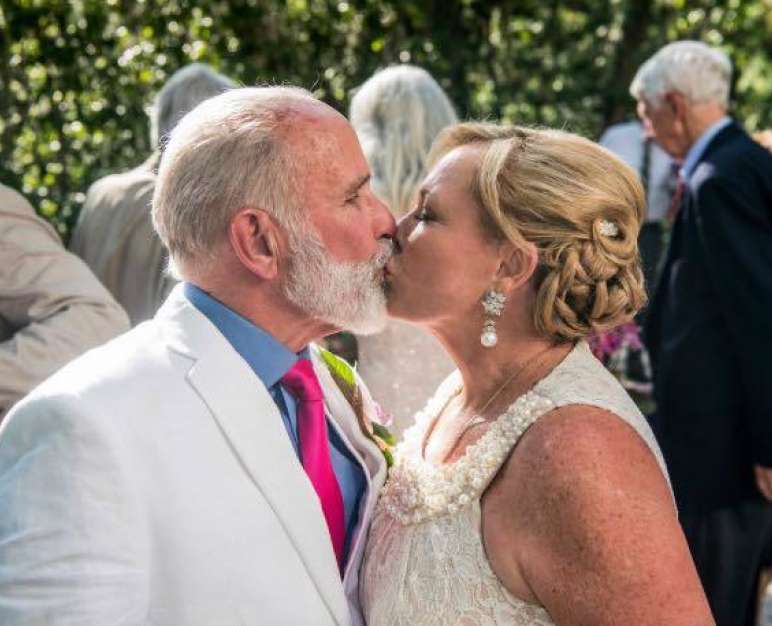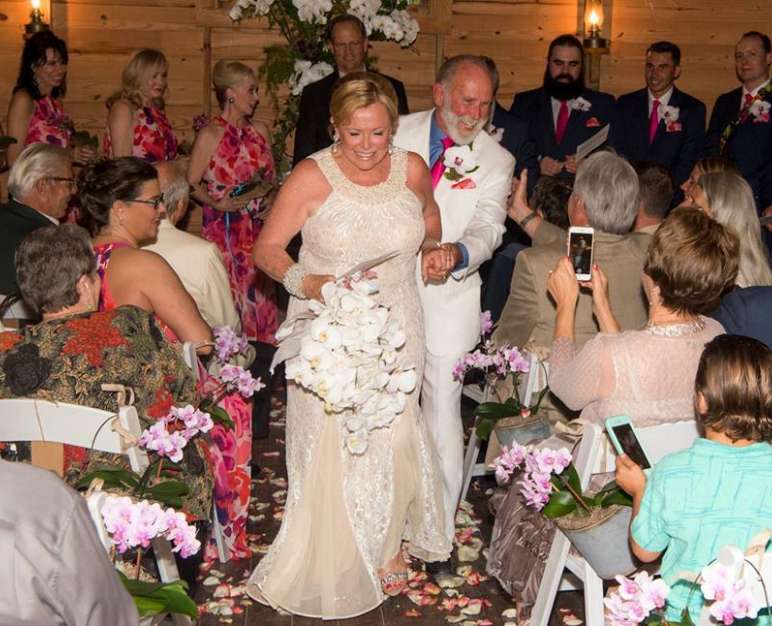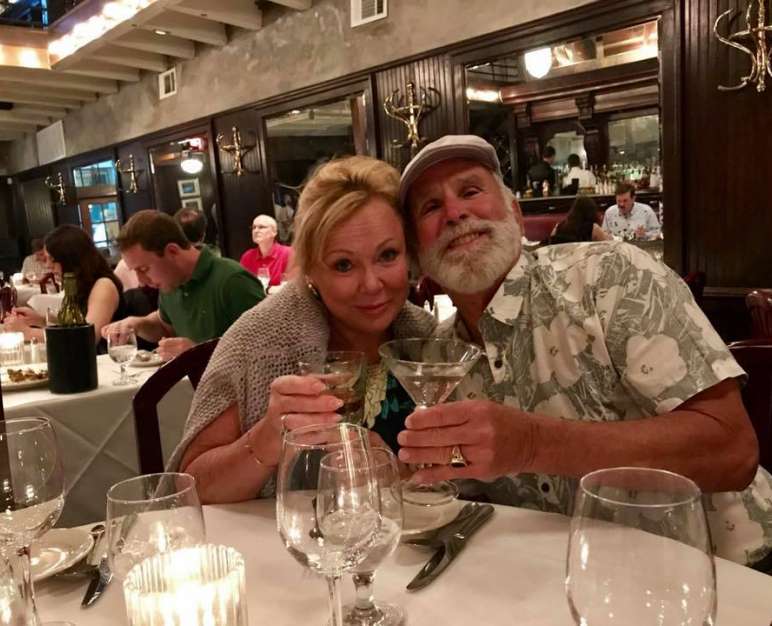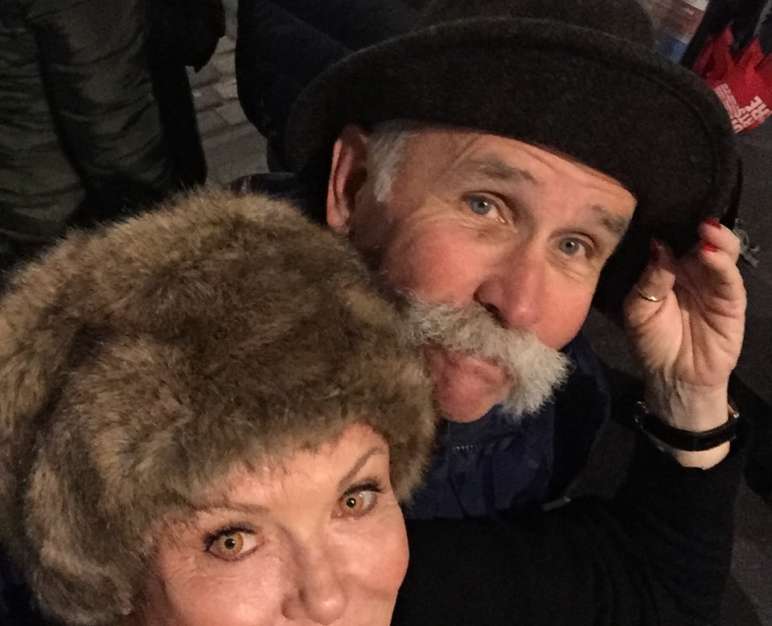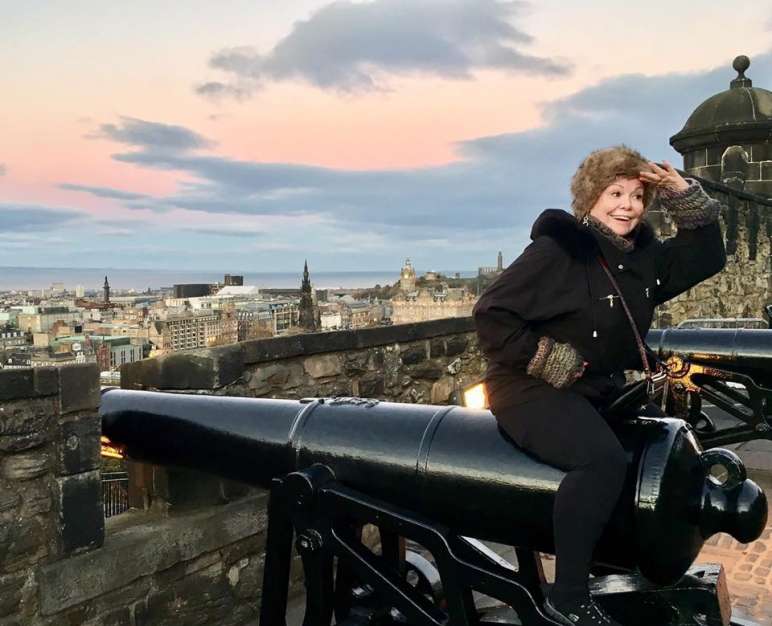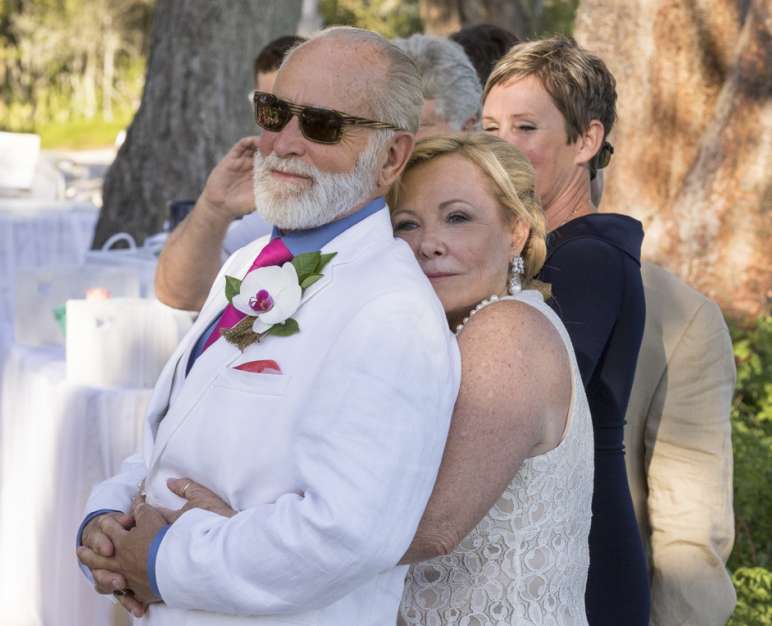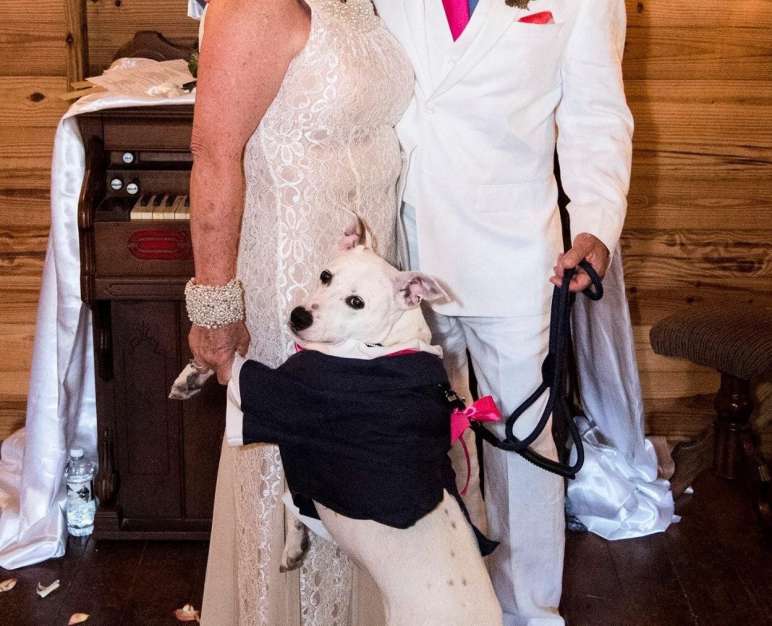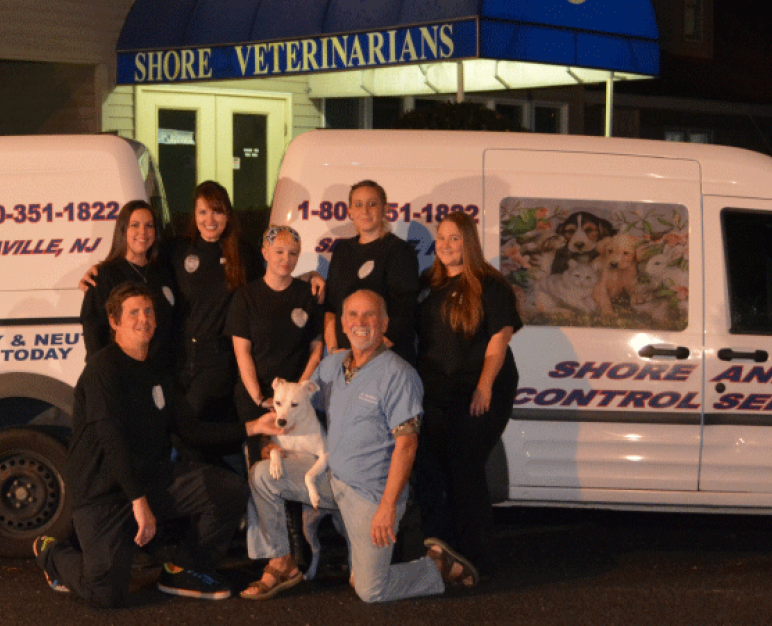 Mollie and Nick's whirlwind romance started as an eight day first date exploring Scotland, ending six months later in marriage. From flying their Cirrus airplane and sailing the"Espirit de Mer", their beloved forty-foot catamaran, to rolling across America in the #fireballrun, this ageless duo love travel, live for adventure, and NEVER shy away from a good challenge.

A third generation Florida native, Mollie is quite the philanthropist. She served on several charities boards, remains on the Advisory Council of Mote Marine Laboratory & Aquarium. Nick has called Cape May County NJ home since 1954. The United States Air Force vet, is a Dickinson College and University of Pennsylvania School of Veterinary Medicine graduate. Nick founded Shore Veterinarians 1977, now three hospitals in New Jersey.

This is Mollie's 2nd consecutive participation season and Nick's first. Will Fireball Run drive them closer, or will the fun leave them fighting? Watch us on Amazon.
Select Video