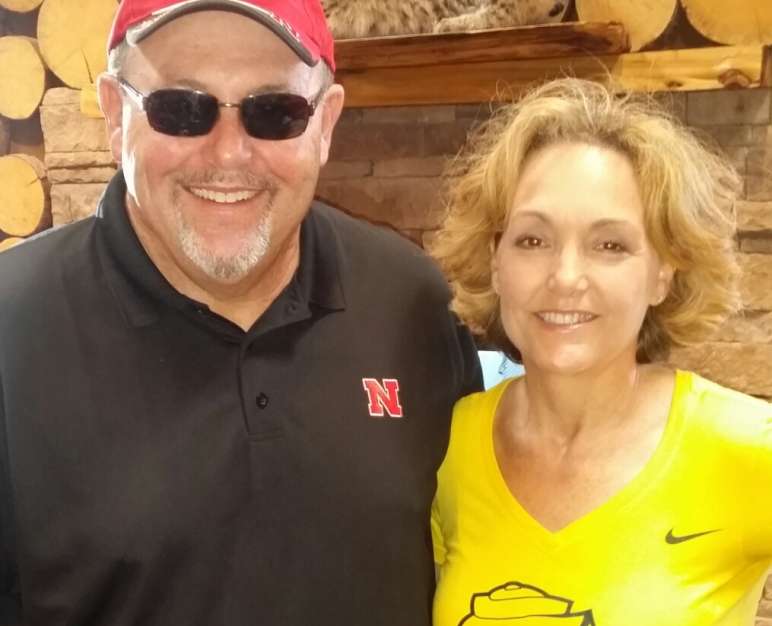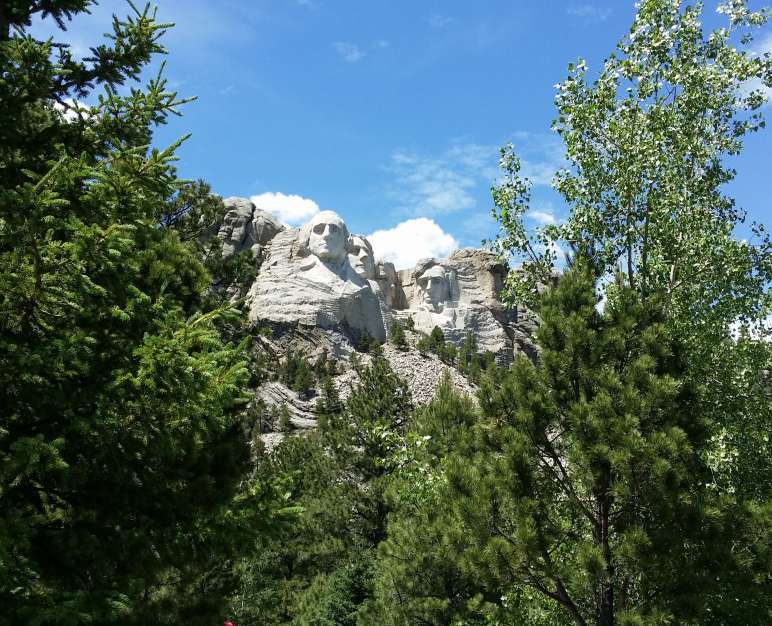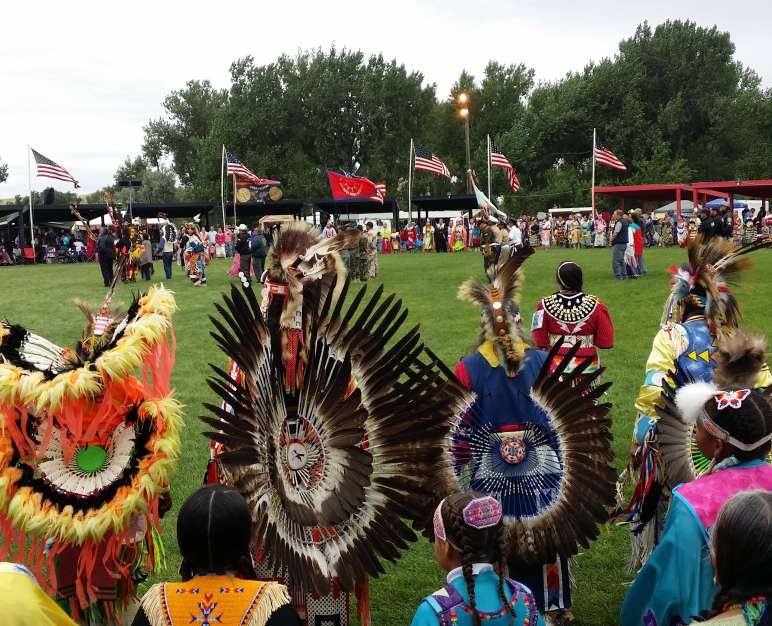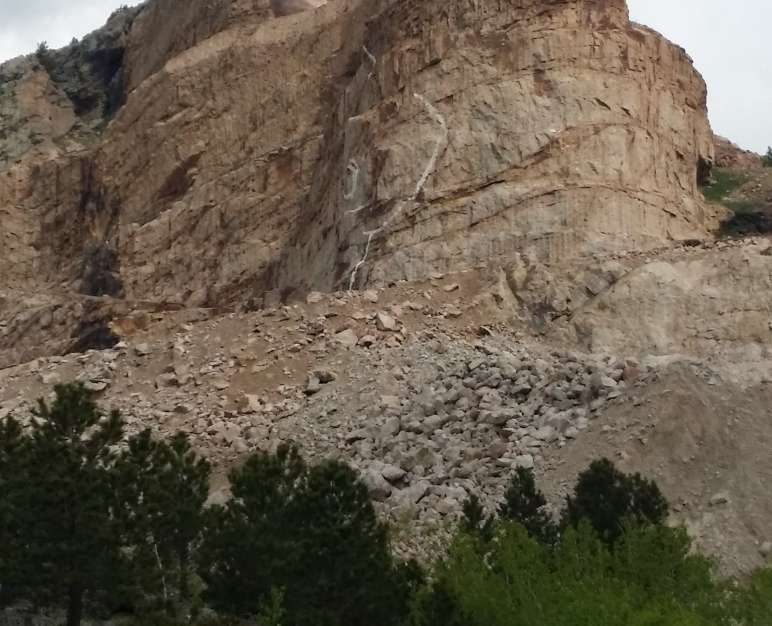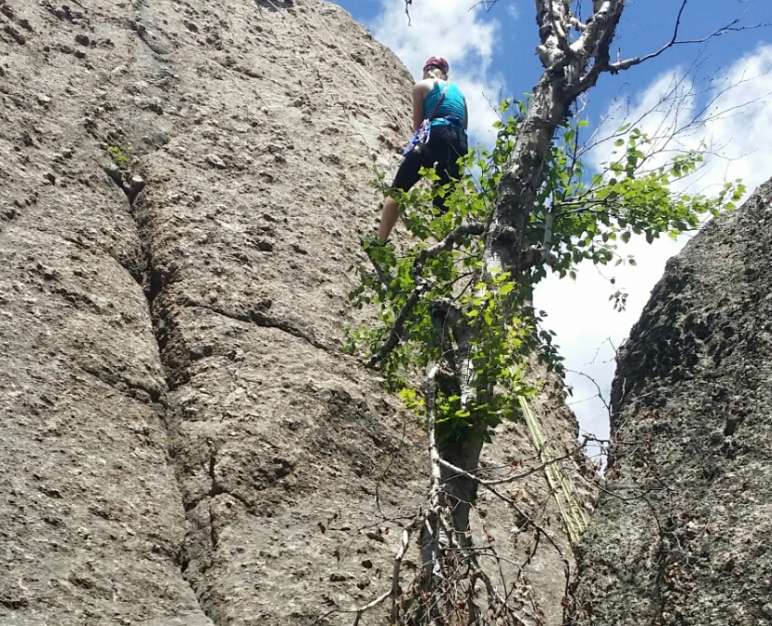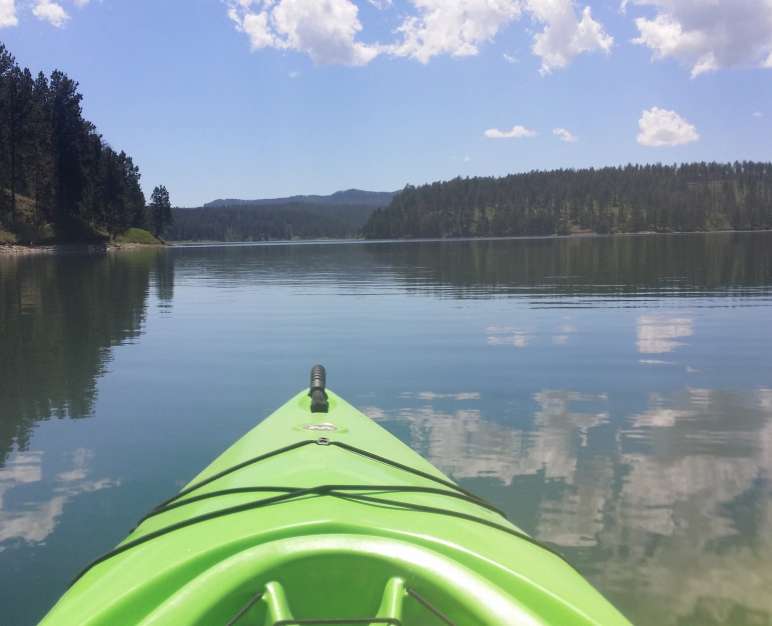 We are Doug and Marnie Herrmann, and are excited to represent our community, Rapid City, South Dakota, in Fireball Run, Big Country! We will be driving a gorgeous black 2017 Jeep Grand Cherokee Summit with an all-glass Skyview roof. It's the perfect vehicle for our Big Country adventure!

We've lived most of our lives in the Black Hills of South Dakota, and our families have been here since the late 1800s. Marnie works in banking, and has been active in A LOT of community boards, including the Chamber of Commerce, Visit Rapid City, the Mt. Rushmore Society, and Youth and Family Services. Doug has spent his entire career (after leaving football) helping kids, mostly those who have had difficult lives. He's the executive director at the Rapid City Club for Boys, and loves getting to know the hundreds of boys who enjoy the Club.

We can't wait for Fireball Run to begin, and will do our best to help find our missing child, all while competing and promoting our corner of Big Country!
Select Video