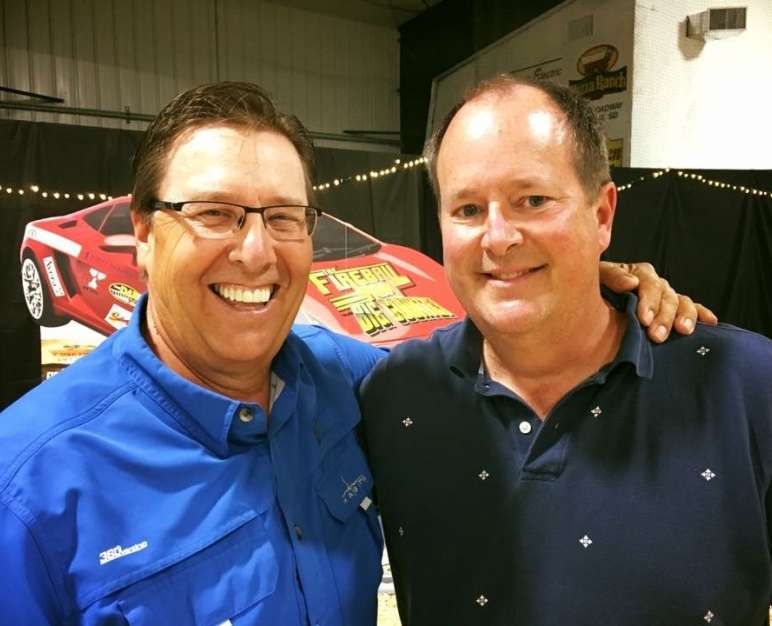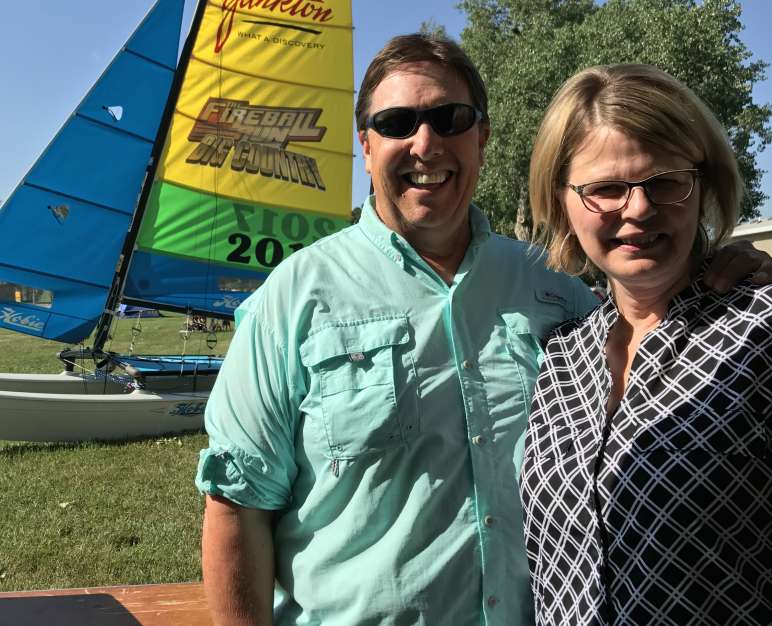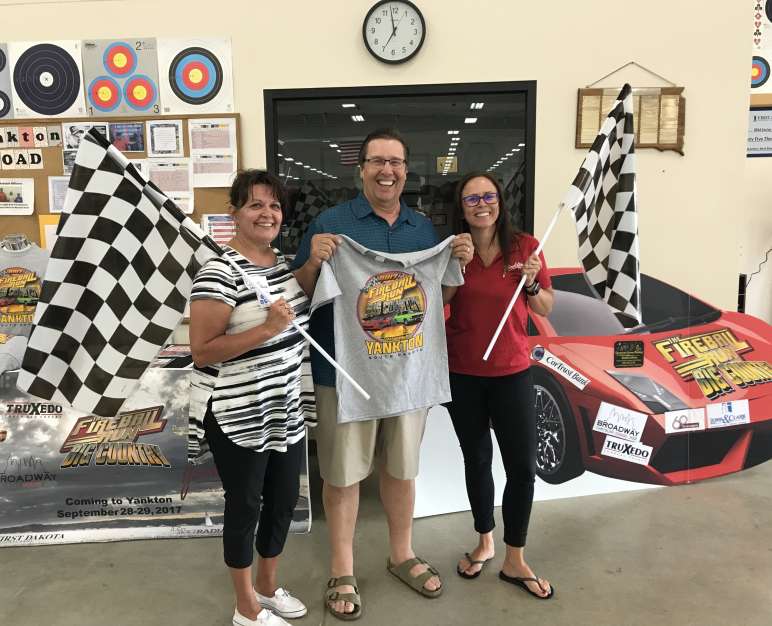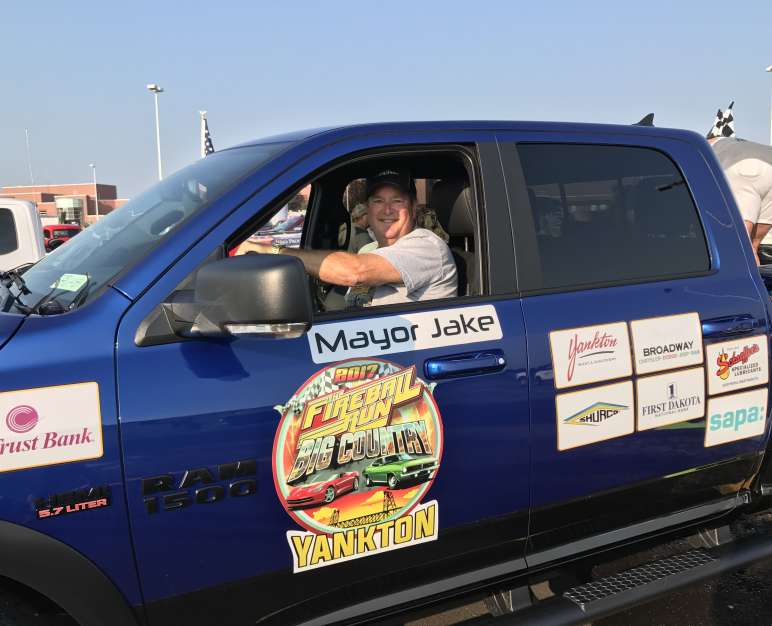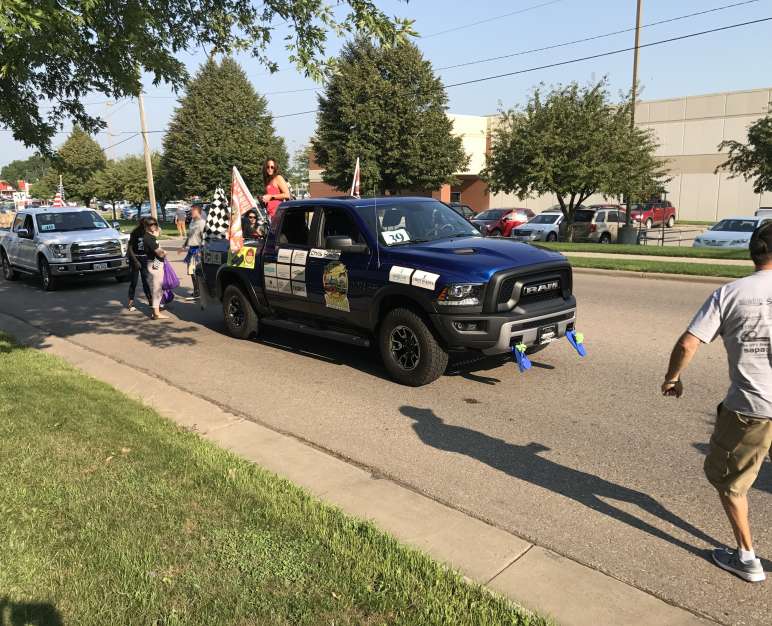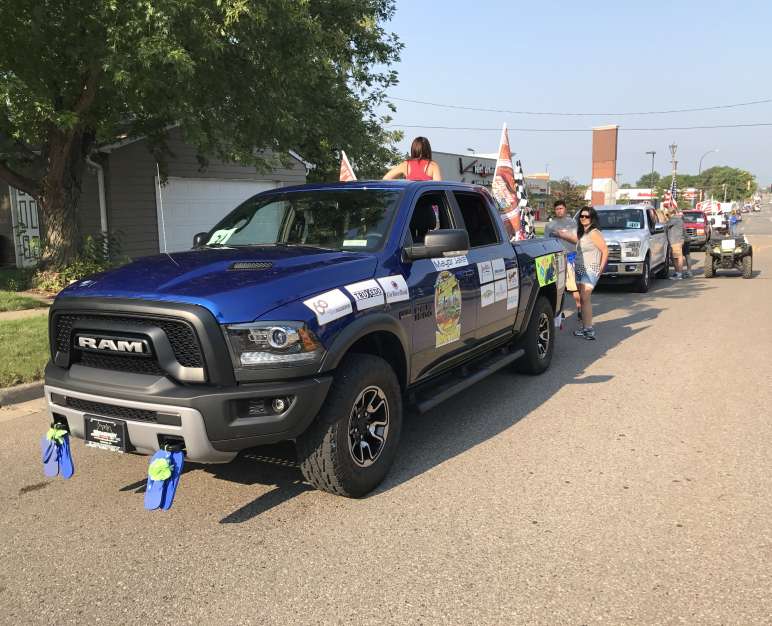 Team Yankton consists of an outgoing and charismatic dynamic duo including:
• The Honorable Mayor of Yankton, Jake Hoffner, a former crop-dusting pilot who now owns Hoffner
Aviation, an aviation dealership, located in Yankton South Dakota.
• Chris Hilson, a former on-air radio personality for WNAX - The oldest radio station in the Midwest and
one-time home to one of America's national treasures, Lawrence Welk as well as a current employee of local manufacturer and Team Visit Yankton sponsor, Shur-Co®.

Jake and Chris are eager to hit the road and make a name as Fireballers for their hometown, Yankton South Dakota!

Select Video