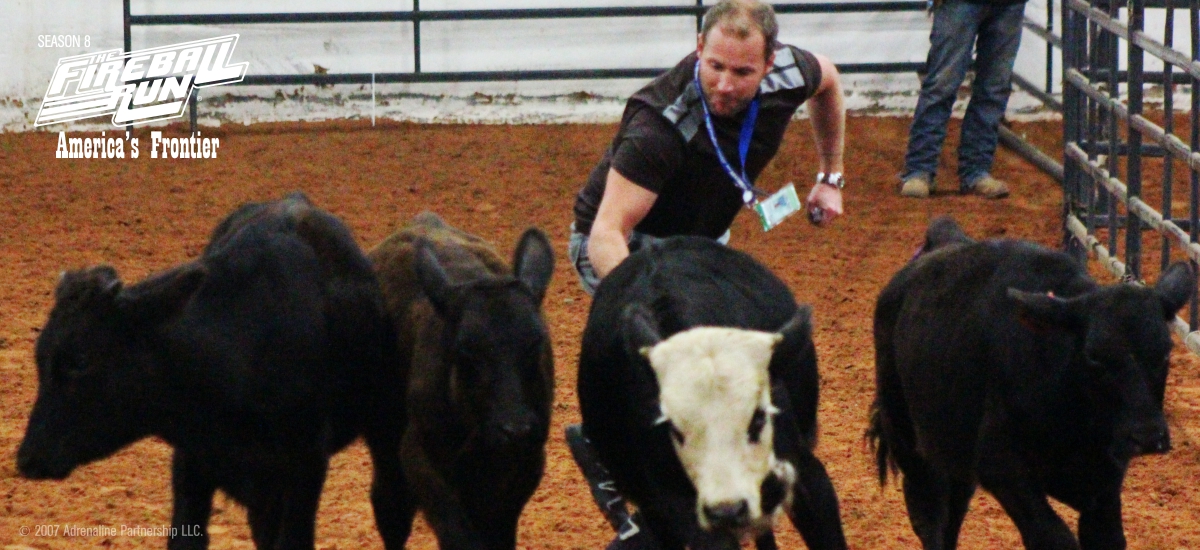 Frisco, Texas to Independence, Missouri
Camden, AR, Ardmore, OK, Enid, OK, Bentonville, AR, Pulaski County, MO, Sedalia, MO
Premieres Dec 2015: Season 8 takes raw hide to new heights. Beginning in Frisco, Texas and finishing in Independence, Missouri, 40 driving teams compete in the Most Legendary Adventurally in America. Mayor vs Astronaut vs State Representative vs International Hot Rod Association vs Cow Girls? It will be dramatic, it will be hilarious, it will be epic, but most of all- it will be REAL. This ain't Reality TV. Watch it here or on Netflix, AmazonFireTV, Roku, Smart TV, iTunes, NEOTV and GooglePlay.